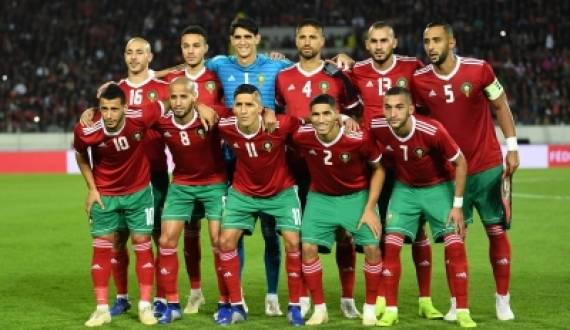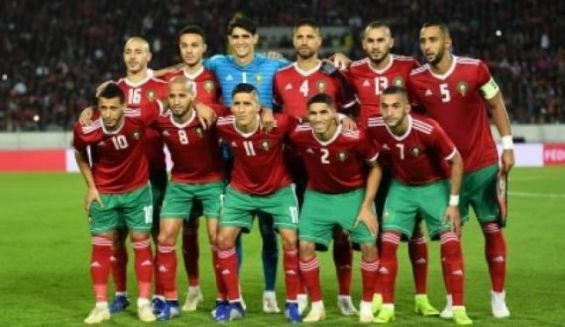 Picture illustration / Ph. DR.
Since Friday night, the component of teams participating in CAN 2019 has been announced in Cairo. Morocco, which is part of group D, has something to worry about. In fact, the Atlas Lions will face important opponents within this group, which includes Côte d'Ivoire, South Africa and Namibia.
Finally! # TotalAFCON2019 are here! ?

What is the most exciting group? ? pic.twitter.com/LNeByDBlsn

– CAF (@CAF_Online) April 12, 2019
In a statement to the MAP, coach Renard Hervé stressed that the competition will be hard, but that the preparations will go well to face the challenge and offer a quality service, in this mass soccer group, scheduled from June 21 to July 19 in Egypt. The Moroccan soccer team will play their matches at the Al Salam Stadium in Cairo.
The Egyptian capital will also host Group A matches, including the host country, the Democratic Republic of the Congo, Uganda and Zimbabwe, as well as the C group composed of Senegal, Algeria, Kenya and Tanzania. . The other meetings will take place in Alexandria, Ismailia and Suez.