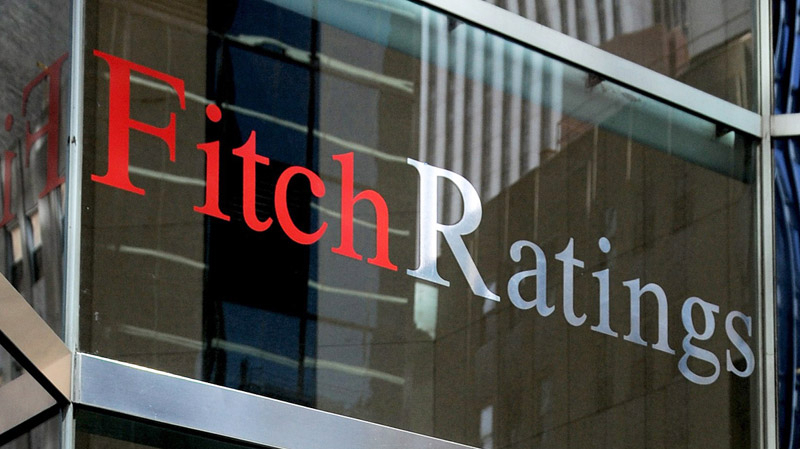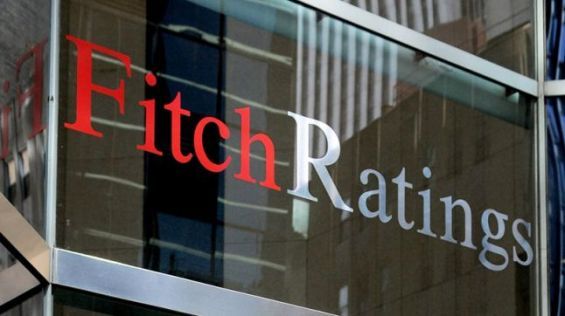 Illustration image. / DR
The US qualifying agency Fitch Ratings announced on Thursday that the "BBB-" rating for Morocco has a stable outlook. A statement from the agency said that "the BBB rating of Morocco is driven by its macroeconomic stability, its comfortable reserves and a small part of the debt in foreign currency in public debt." "This is offset by weak indicators of government and development, high levels of public debt and current account deficits and the budget that far exceed parenting," said the source.
Fitch also predicts that the public deficit will reach 3.7% of GDP (without privatization) in 2019, in line with the fiscal objective and the result of 2018 and 3.5% by 2020. "In the medium term, the government plans to reduce the deficit budget by expanding the tax base and strengthening the application of tax laws, limiting the wage bill and increasing efficiency in social spending through better guidance, "said the statement.
The rating agency also predicts a net foreign debt that will go from 14.6 percent in 2017 to 17.2 percent of GDP in 2019, well above the current average of "BBB" and foreign direct investment. (FDI) stable in 2% of GDP "attracted by the modernization of infrastructures, the improvement of the business environment and the incentives offered as part of the government's industrialization strategy." "Economic growth is expected to be broadly stable by 2020. It is expected that the unfavorable base effects of the agricultural sector will slow GDP growth of 4.1% in 2017 to 3.2% in 2018 and 2.8%." 2019, before rising to 3.5%, "predicts.