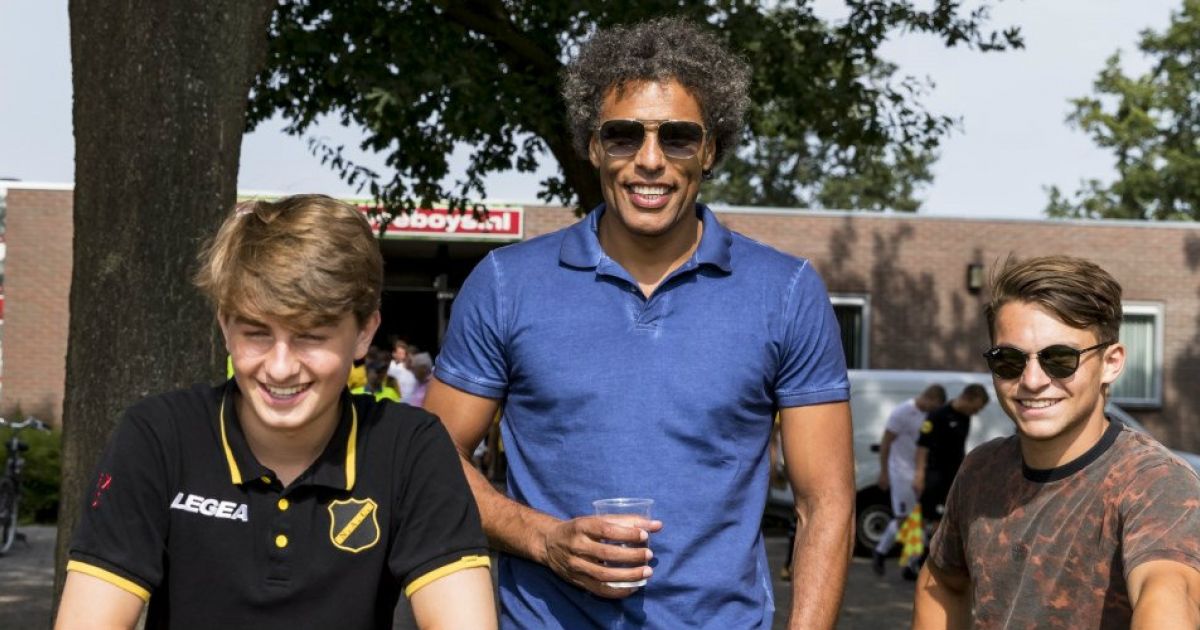 The departure of technical director Hans Smulders at NAC Breda is provisionally provoked by four people who together form an interim central group. These are Pierre van Hooijdonk, Tim Gilissen, Mitchell van der Gaag and Cor van Rooij.
NAC Breda announced this through the official channels. According to NAC, with this provisional solution, the club has "enough power to implement sports policy."
According to the report, the central group will focus primarily on "urgent technical issues, reinforcing the selection at winter rest, maintaining the relationship with the City Football Group, continuing the development of the highest sports climate in the Zundert training complex and further development of training youthful ".
Van Hooijdonk mainly deals with transfers. "I have always said that I would like to do something for the NAC if my help is necessary, it is not my intention to be fully focused, but in particular to work in the background and use my network and knowledge for NAC later," comments reaction
? | Pierre van Hooijdonk, Tim Gilissen Mitchell van der Gaag and Cor van Rooij join the forces to guarantee the sports policy of the NAC at the moment and to prepare the winter transfer period.

? Read more: https://t.co/e0bVaOnx9rConversation of #NAC pic.twitter.com/3Th1DrLoy8

– NAC Breda ?? (@NACnl) November 13, 2018