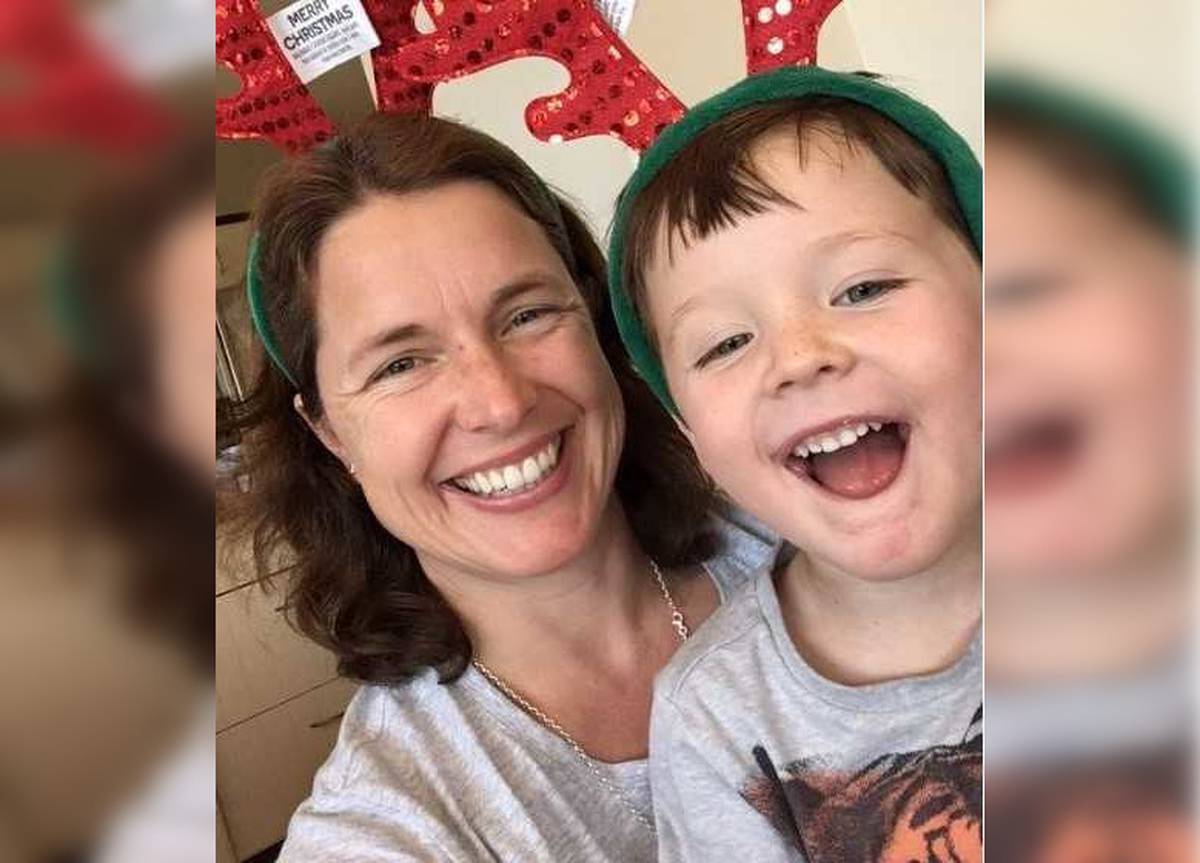 The woman and the 4-year-old boy she met were found after a public call from the Wellington Police.
Belinda Bartle was seen for the last time in the area of ​​Beach St of Island Bay about 3.15 a.m. and the police said they had "restlessness with their safety."
However, the couple was located safe and not followed after information transmitted by members of the public.
Source link