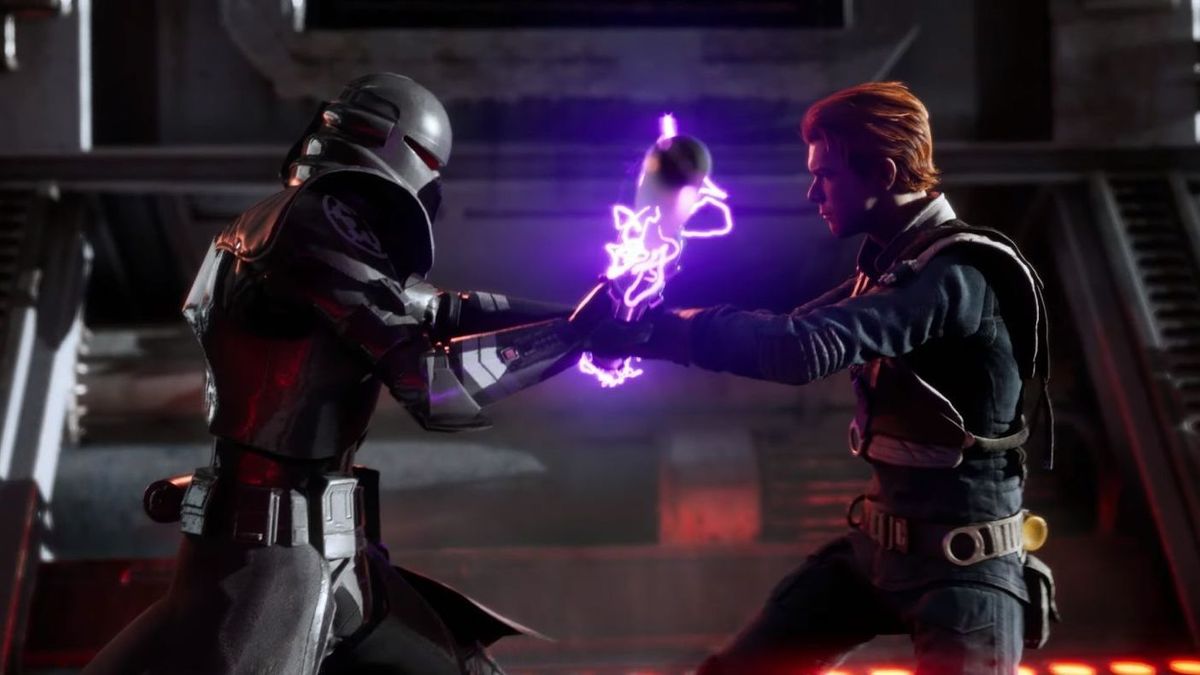 In the Star Wars Celebration event this weekend, the developer of EA and Titanfall, Respawn Entertainment, released the Star Wars Jedi: The Fallen Order.
The game was presented on stage in a live broadcast on Twitch and at the same time the first trailer was released. You can see it at the top of the article and it's just a story trailer that unfortunately does not show us any game in itself.
The game will be released on Xbox One, PlayStation 4 and PC on November 15 this year.
Single player game focused on history
Star Wars Jedi: The Fallen Order is a game of a player with a great focus on history and before the announcement, EA assured no Chat That the game does not have micro transactions or loot boxes.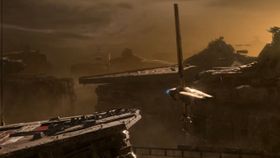 In the game, he takes the role of Cal Kestis, who is described as one of the last surviving members of the Jedi Order after the clearing of Order 66.
Beyond that, there was not much more revealed about what we have in the store, nor is history or game mechanics, but the developer promises that more information will be shared soon.
One of the suggestions we obtained was, however, that the lamp that was used in the teaser a few days ago will have a central role and also revealed the saber that will evolve along the way, without it being clear what this implies.
Star Wars Jedi: The Fallen Order was announced for the first time at the E3 show last year and according to the developer himself it will serve as "first-class action and innovative game mechanics."
Read also: Developers of Titanfall Star Wars games called Jedi Fallen Order »