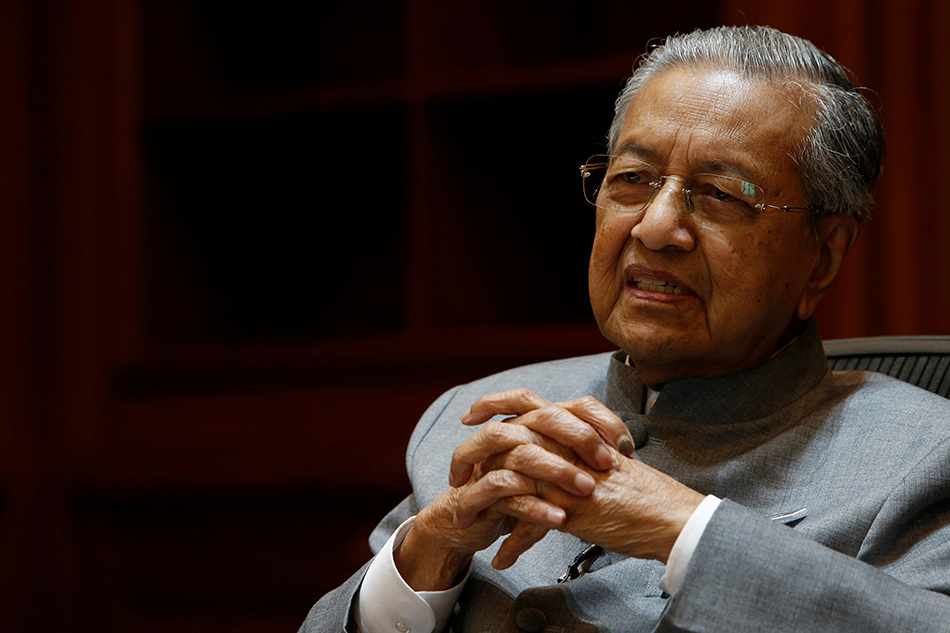 MANILA – Malaysian Prime Minister Mahathir Mohamad will visit the Philippines between March 6 and 7 at the invitation of President Rodrigo Duterte, the Department of Foreign Affairs (DFA), said on Thursday.
The two leaders met for the last time in July 2018 in Malaysia, where they further strengthened cooperation in defense and security at the bilateral and regional levels.
This will be Mahathir's first official visit to the country since returning as Malaysian Prime Minister in May 2018 after a surprising electoral reappearance in which he defeated the coalition that ruled the nation for 6 decades since his independence in Britain.
In his first stage as prime minister, Mahathir, now 93, undertook official visits to the Philippines in 1987 and 1994, told DFA.
Mahathir was known for his strong and sometimes ponderative style of intolerant rule for dissent between 1981 and 2003, but also for transforming his country from Southeast Asia into a dormant backwater into a modern and industrialized nation. – With a report by Willard Cheng, ABS-CBN News; Reuters
Source link