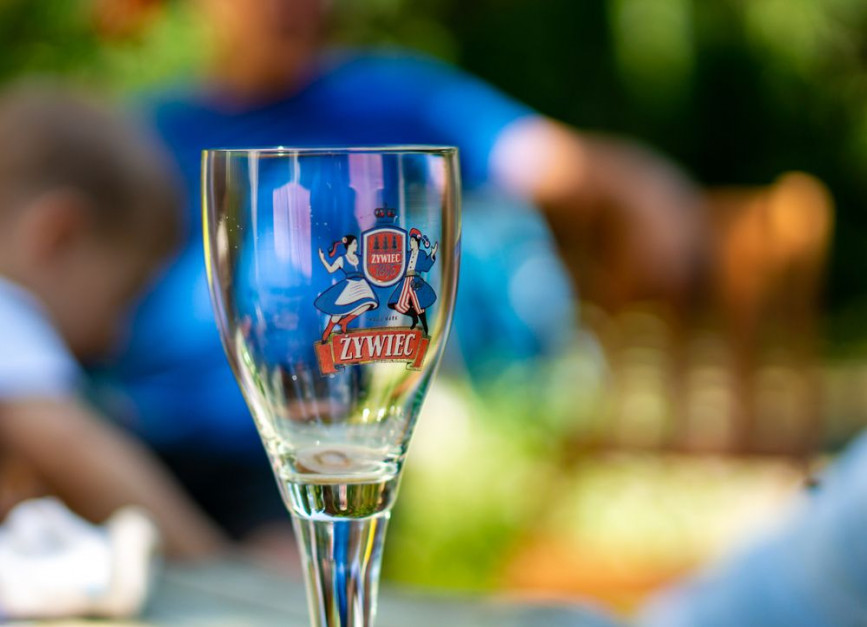 Dear users.
In connection with visiting our websites, we process your IP address, cookies and similar data on the activity or devices of the users. If these data allow you to identify your identity, they will be treated as personal data in accordance with the Regulations of the European Parliament and the Council 2016/679 (RODO).
The administrator of these data, goals and treatment grounds and other information required by RODO can be found in the Privacy Policy in this link.
If you also use other services available through our services, we also process your personal information provided when creating an account, event log, subscription, newsletter, alerts and online services (including Premium Zones, reports, rankings or reprint licenses ).
The administrators of these personal data, goals and reasons for processing and other information required by the RODO are also found in the Privacy Policy below this link. The data compiled for different services can be processed for different purposes, for different reasons and for different data controllers.
Remember that in relation to the processing of personal data you have a number of guarantees and rights and, above all, the right to oppose the processing of your data. These rights will be strictly observed by us. So, if you do not agree with our assessment of the need to process your data or if you have other reservations in this regard, be sure to submit an objection or send us your objections to the address [email protected].
The Board of Directors of PTWP-ONLINE Sp. z o.o.