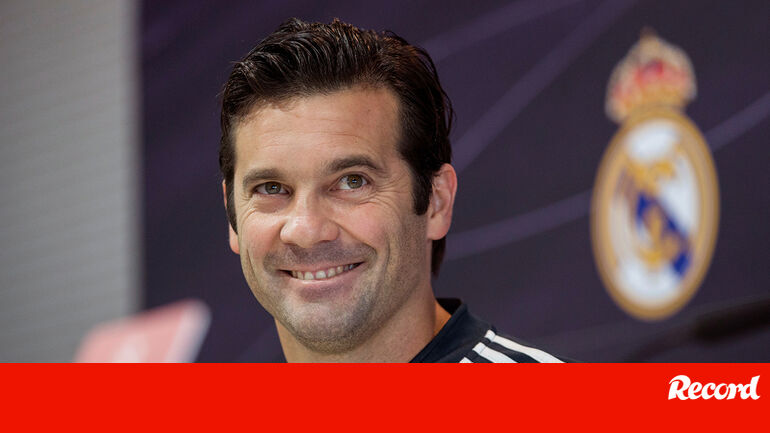 1:05
The director of Real Madrid inclined to promote the former glory to the coach
Almost two weeks have passed since Real Madrid was defeated (5-1) in the home of the eternal rival of Barcelona, ​​which resulted in the dismissal of Julen Lopetegui. From then on, Santiago Solari took the technical command of the Merengues in an interim way and won four consecutive wins, but the deadline was over!
According to the rules, a provisional coach can only train a team in four games and the direction of Real Madrid will have to take advantage of the team's commitments to make a decision: hire a coach or promote the former glory of the club. And apparently, Butragueño inclined to opt for the latter, a little in view of what happened with Zinedine Zidane.
"The truth is that we are very happy with him, he arrived at a very special time and achieved good results," said the director of the Institutional Relations of Real Madrid, after the Merengues defeated (4-2) in the home of Celta de Vigo.
By Daniel Monteiro