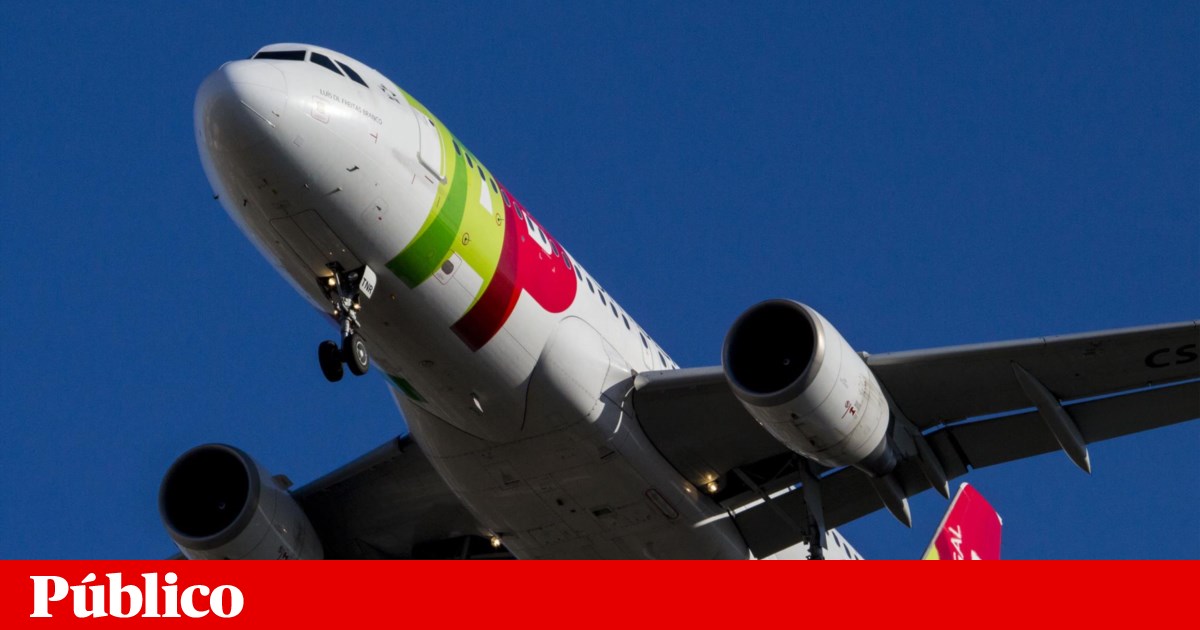 TAP took 15.8 million passengers last year, 10.4% more than in 2017. According to the airline, this indicator is "far above the growth averages of airlines in Europe and worldwide", but it was lower than 21.7% growth registered in 2017. Now, the income behavior is still known and if the group continued to be profitable or not.
According to a statement from the company headed by Antonoaldo Neves, the routes that contributed most to the increase in the number of passengers were the European ", where TAP transported 932 thousand passengers" (+ 10.7%), which is about 2/3 of total growth. Already the greatest relative increase was the flights between Continental Portugal and the archipelago of Madeira and the Azores, which grew by 13.5% (156 thousand passengers), to 1.3 million.
The airline also notes that for flights between Lisbon, Porto and Faro, for the first time, it has exceeded one million passengers and highlights recorded increases on African routes, in connection with the US. UU. Where he made a "great bet and investment" and on flights to Brazil.
In the statement, the company notes that there has been an increase in demand, which load factor (seat occupancy rate offered) by 81%, "less two percentage points than in 2017". A figure that, according to TAP, put the load factor "at levels similar to the average of other European companies (81.7%) and above the world average."
You have to know
In a few months the accounts of the airline and the group will be known, which returned to the benefits in 2017 with a result of 21.2 million euros, after nine years of losses.
In an intervention on January 15, the president of the board of directors, Miguel Frasquilho, has already lowered expectations a bit, saying that the year ending last year will be a "very short interval" in the path of the results of TAP, which in the middle and Long-term is "positive and growing."
Among the penalizing factors mentioned are the devaluation of the real, the rise in fuel prices (linked to the cost of oil) and the large amount of cancellations and delays in the flights that caused damages "far above normal norms."
Source link