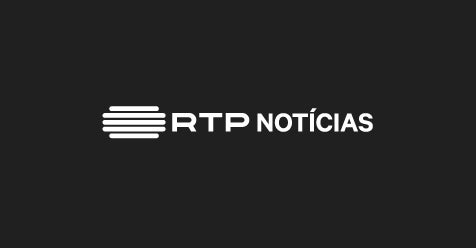 Of the 170 startups that competed for the Web Summit championship, there were 20 remaining in the quarterfinals, but only three of them went up to the main stage of the event for the final, the result will only be known this afternoon.
The first thing that was introduced was LvL5, an American startup (San Francisco, California) that uses artificial intelligence for autonomous cars, putting camcorders that aim to "improve the driving experience" while also aiming to "promote the introduction of these vehicles in the mass market ", according to its CEO, Andrew Kouri.
"We also have an application and users help us build maps," he said.
Followed by Wayve, a first-degree company created by young people in the higher education institution of the University of Cambridge, they developed a software with artificial intelligence to apply for self-sufficiency.
"We create intelligently" to manage these vehicles, said Wayne co-founder Alex Kendall.
Already asked about regulation for the sector, the official said that "something is needed to make it work."
The third "startup" presented was Factmata, which is guided by values ​​such as "credibility, quality and security" of information that is available on the Internet, according to its co-founder and British director and researcher Dhruv Ghulat.
"Join us to bring confidence to the internet," he appealed to the new entrepreneur, noting that this should apply not only to false news, but also to content available in portals such as TripAdvisor.
After the presentations, the event leader, Paddy Cosgrave, asked participants to vote for the Web Summit application.
There is also a jury made up of investors from Bedy Yang, Tom Stafford and Holly Liu.
The results were only known this afternoon.
However, a screen with real-time results in the main scenario indicates that the LvL5 continues, followed by Factmata and Wayve.
In the last year's edition, the "startup" winner was the French company Lifeina, of transport and storage of medicines, which begins to market products next year, according to the company's chief executive, Uwe Diegel, to the Lusa agency.
The Web Summit ends today at the Altice Arena (ex-Meo Arena) and the International Lisbon Fair (FIL), with more than 70,000 participants from 170 countries waiting to attend the third edition of the 13 planned events in Lisbon.
Source link