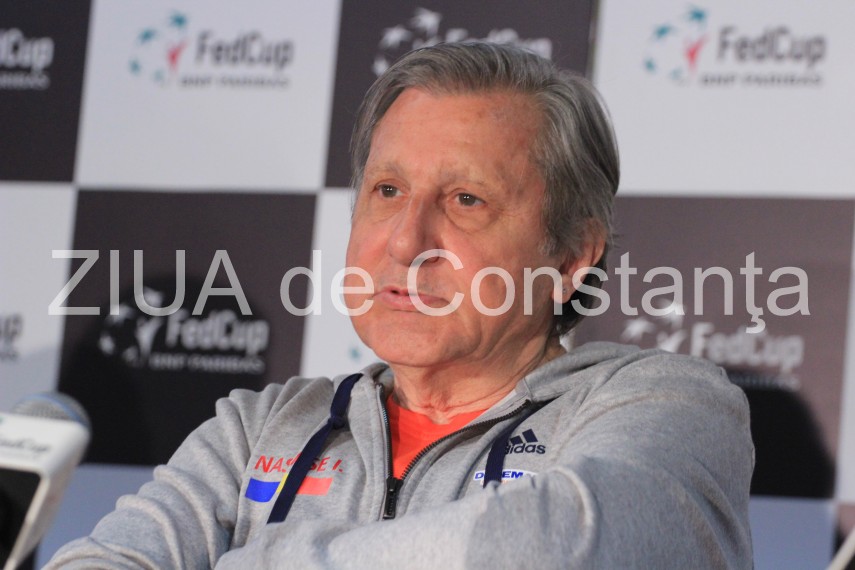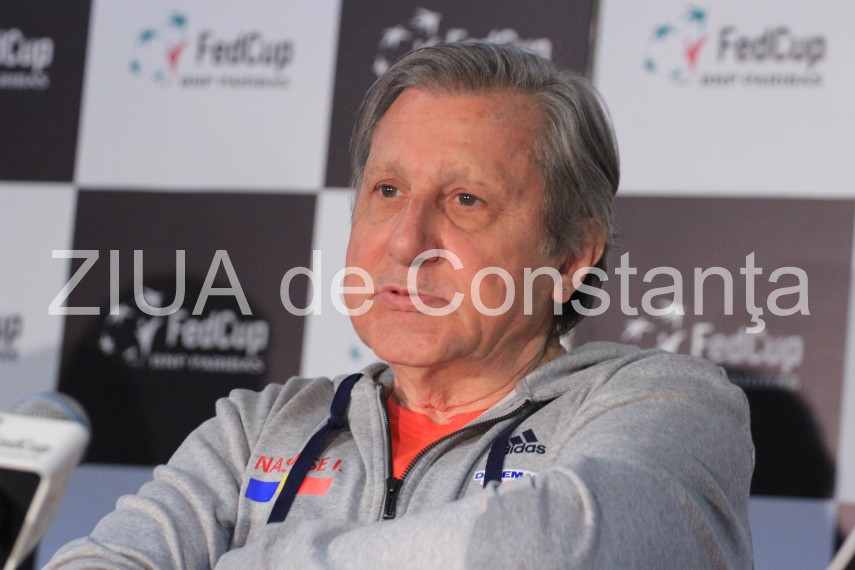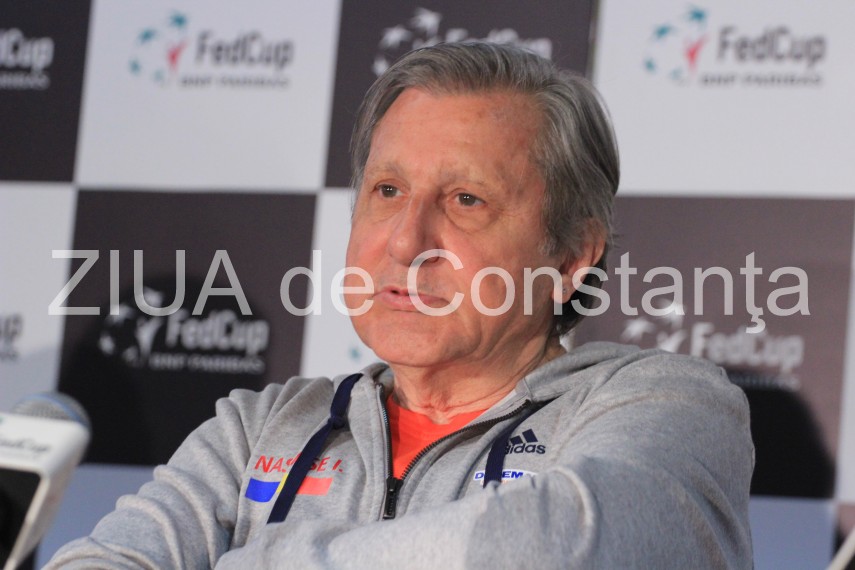 Ilie Năstase won a first trial with the Traffic Police, informs Antena3.ro. The former tennis player opened more legal action against the police, after the May traffickers captured him for driving.
Ilie Năstase refused to collect biological samples and was handcuffed. A few hours after the incident, the former athlete was elected with a new fine, this time to drive a scooter without a license.
Following the appeal of Năstase, the magistrates of the First District Court allowed the modification of one of the police minutes, reason why the sanction became a simple warning.
Source: Antena3.ro