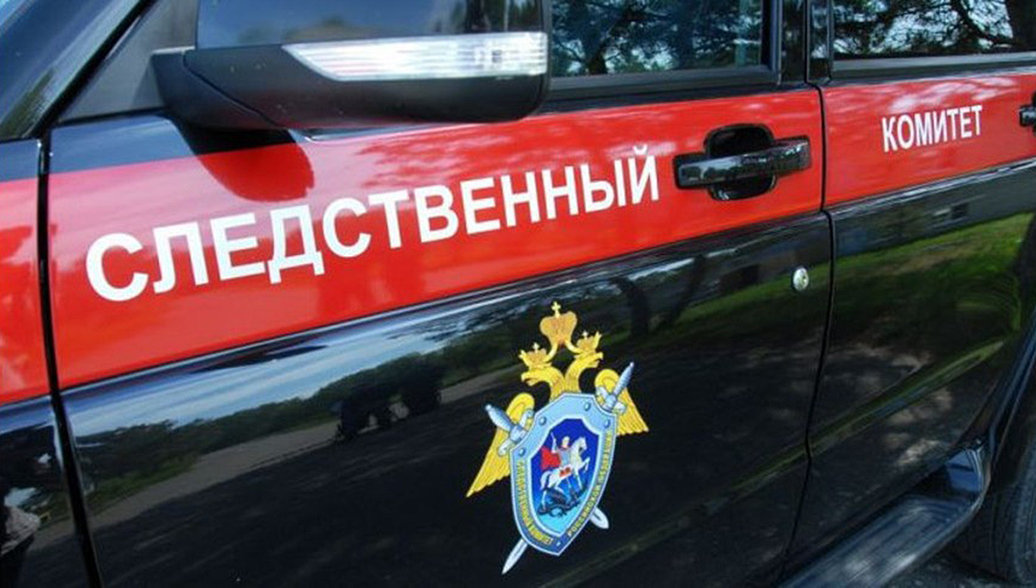 MOSCOW, November 11 – RIA News. In Elektrostal, a family of four died, according to preliminary data, of food poisoning, according to the Research Commission.
In Simferopol, six people were hospitalized after mushroom poisoning
The parents 'and two children' bodies, which were born in 2009 and 2016, were found in one of the apartments in number 5 of Vitoria Street.
Initially it was assumed that the death of people is criminal in nature, the version of gas poisoning was also considered.
Gas service employees measured the concentration of gas impurities in the air in the apartment and did not detect a gas leak.
The researchers work on the scene, including criminologists at the headquarters of the IC in the Moscow region.
The specialists seized the products that the relatives ate the previous day.
11 people died of mushroom poisoning in Iran
As one of the versions of the incident, mushroom poisoning is considered.
A local resident said the locals helped the family have food, informs the "360" television channel.
"But there was nothing to feed expired products or bring them out of the trash," he said, adding that recently the head of the family has passed away to collect mushrooms.
Two family members survived an eight-year-old girl who lives in a boarding school. It was she who raised the alarm when she could not enter the apartment.