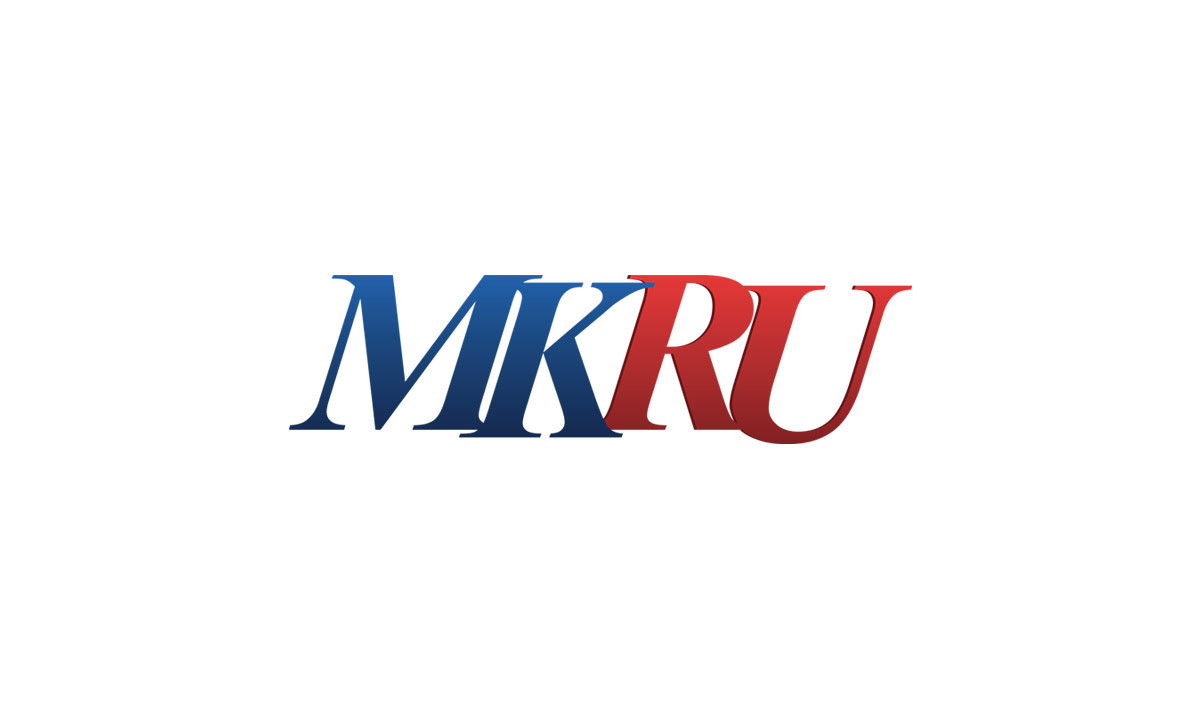 today at 7:31 p.m., visualizations: 671
In the city of Kholmsk, Sakhalin region, a Russian language and literature professor found himself at the center of a scandal after a video appeared on the web, which was filmed during one of his lessons. According to the published record, in class the teacher humiliated the student and led her to cry.
As reported by ASTV.ru, the woman rebuked the girl because there was a hole in the sweater.
The video shows the time when the teacher asks the child if he is adoptive, if he has parents ("insinuate me, I asked") and, if so, "are they appropriate?".
"When I go to school, I try to dress neatly so that you can enjoy watching me," says the lady.
As reported, the professor had already been interviewed, and the college and his parents apologized. It is also reported that the school intends to hold a primary meeting in which the incident will be reviewed again.