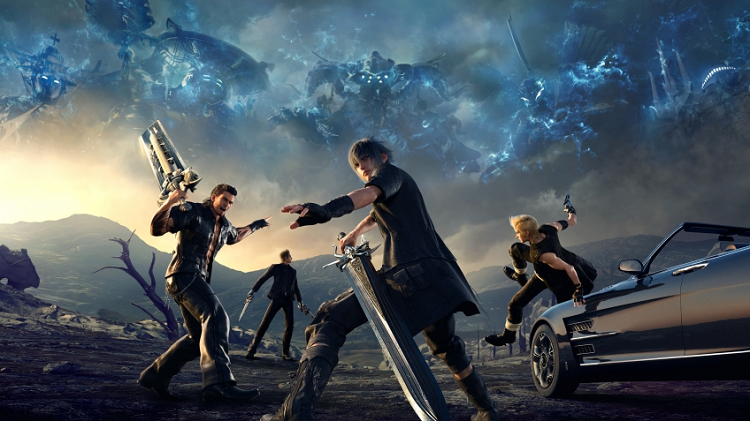 Square Enix at the last investment meeting announced it lost about $ 33 million due to Final Fantasy XV. Almost all the additions announced to the game were canceled, and the development director Hajime Tabata (Hajime Tabata) left the company.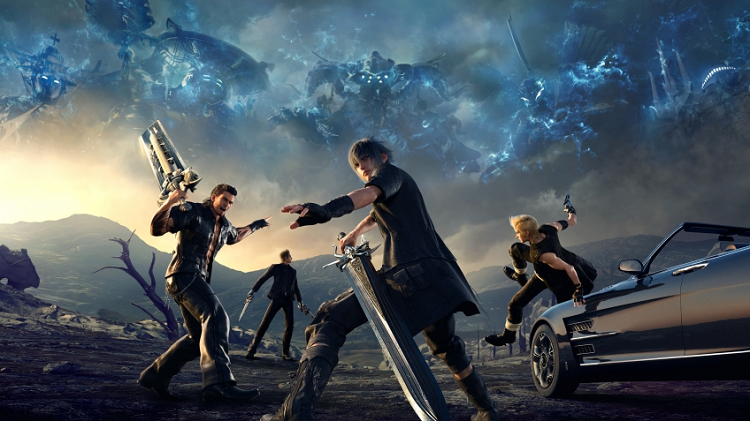 Final Fantasy XV has been in development for ten years. Initially, the game was called Final Fantasy Versus XIII and was created in the Crystal Tools engine, which was used for the Final Fantasy XIII series and MMORPG Final Fantasy XIV. The project was announced at E3 2006. It was assumed that it was a PlayStation 3. After 6 years of development, Tetsuya Nomura (Tetsuya Nomura, creator of the Kingdom Hearts series and designer of Final Fantasy characters) passed the game to Hajime Tabate. Final Fantasy Versus XIII became Final Fantasy XV, changed to Luminous Engine and got its universe, and the release was transferred to the new generation console – Xbox One and PlayStation 4.
Final Fantasy XV released many additions, including stories. Several were planned for 2019. But Square Enix announced that Episode Noctis, Episode Lunafreya and Episode Aranea were canceled. However, Episode Ardyn is still coming out (in March 2019). The content for the multiplayer mode of Comrades is also being prepared and the Final Fantasy XV collaboration with Final Fantasy XIV.
"It's been almost two years since the release of Final Fantasy XV– said Hajime Tabata in his message. – I sincerely believe that the reason we could go so far was in faithful fans. I thank you for my heart. Today I have a personal ad for you all. I, Hajime Tabata, I'm leaving Luminous Productions and Square Enix Group … I could have a lot of experience while working on Square Enix. Each game that I participated in the development means a lot to me. However, Final Fantasy XV stands out from this group, since it was a special project for me. Fun to break So, I decided to take this opportunity to officially announce my Final Fantasy XV game to all supporters who supported the game around the world … I have another project in my work that I want to solve as my next challenge after Final Fantasy XV. For this reason, I decided to leave the current position and start my own business to achieve my goal … I want to thank all those who continue to support Final Fantasy XV and those who personally supported me. ".
Final Fantasy XV was released on November 29, 2016 on Xbox One and PlayStation 4 and appeared on March 6, 2018 on PC. In addition to the basic version, an alternative has been launched for mobile platforms: iOS, Android and Nintendo Switch. Subsequently, Final Fantasy XV: Pocket Edition also went on sale for PC, Xbox One and PlayStation 4.
If you notice an error, select it with the mouse and press CTRL + ENTER.
Source link