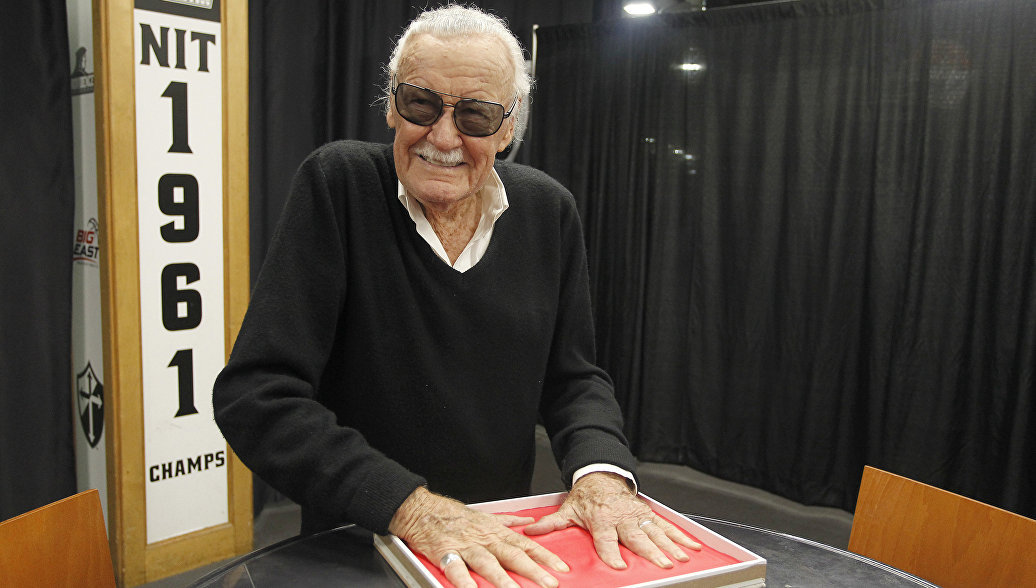 21:5912.11.2018
(updated: 00:16 11/13/2018)
6453763204
MOSCOW, November 12 – RIA News. American writer Stan Lee, who created comics on Spider-Man, Hulk and X-Men, died at age 96, TMZ reported, citing Lee's daughter.
The writer died at the Los Angeles Medical Center. According to the newspaper, Lee for several years suffered severe illnesses, including pneumonia and vision problems.
American actor, actor and producer Stan Lee with animators in the images of Iron Man and Spiderman
Stan Lee was a writer, publisher and American creator of several comic books. He created Spider-Man, Doctor Strange, Hulk, Iron Man and other famous heroes.
From 1994 to 2018, the writer starred in the role of himself in the films of the Marvel studio. In addition, he has been the producer of the films "Captain America", "X-Men", "Spider-Man" and many others.
Go