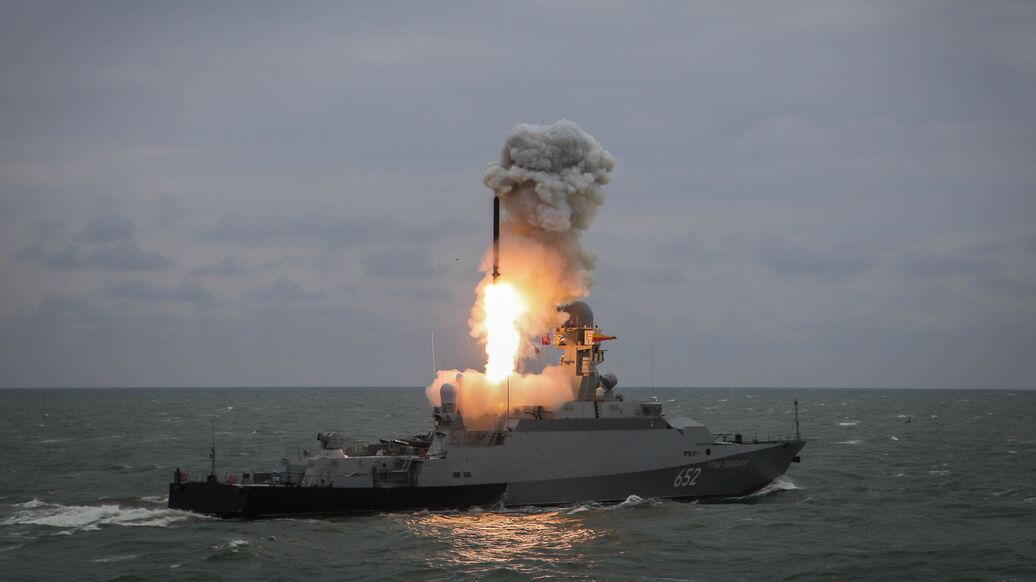 MOSCOW, February 28 – RIA News. The commander of the defense of US military space, General Terrence Shaughnessy, said Russia is deploying non-nuclear missiles that can reach deep targets in the United States. This was reported by the Washington Times.
According to the calculations of the general, the flight time of the Russian Avangerard hypersonic missile will be approximately 15 minutes. However, it has the necessary speed characteristics for advancing the defense of US missiles. UU.
During his speech in the Senate, he also included the most dangerous new types of Russian weapons for the United States. In particular, he mentioned the Russian bombers Tu-160 and Tu-95, as well as long-range Russian missiles.
He also noted that the Russian submarines of the Severodvinsk class are "much more silent and deadly" than previous generations of Russian submarines.
The general also praised the Caliber missile systems. According to him, "they have extremely high precision to achieve land targets" and threaten the North American borders of the north.
At the same time, he said, the most serious threat to the United States at this time is represented by Russian and non-nuclear missile and nuclear attacks.