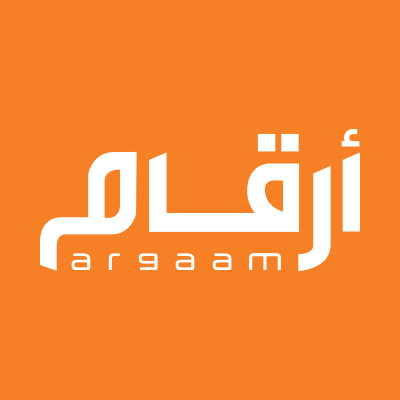 Industrial production in the US UU. It rose 0.1% in October, according to Federal Reserve data.
US industrial production expected to increase 0.2% last month with support from the mining sector.
In general, industrial production in the third quarter increased by 4% during the same period of 2017.
The dollar index, which measures its performance against a larger coin basket, has dropped 0.5% to 96.2 points.