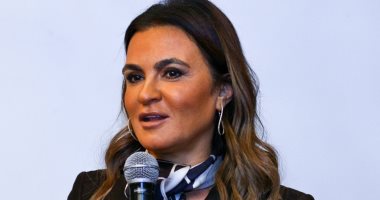 Ayman Ismail: It is important to connect the leaders of the business community, emerging companies and ambitious emerging entrepreneurs in an effort to add diversity to the Egyptian market, which needs young people
In the presence of Dr. Sahar Nasr, Minister of Investment and International Cooperation of Egypt, as guest of honor, Endeavor Egypt celebrated the tenth anniversary of the provision of services in the field of entrepreneurship, companies and emerging projects.
During the effectiveness Climb to egypt That hosted a large number of speakers and success stories and a group of heads of institutions leading the scene of entrepreneurship in Egypt and the Middle East.
Speaking at the event, Ayman Ismail, president of Endeavor Egypt, spoke about the achievements of the Foundation and its network of businessmen in 2017. Ismail emphasized the importance of linking business leaders, initiators and aspiring entrepreneurs in the effort to add diversity to the market. Egyptian who needs new energy.
The meeting was attended by specialists from Hisham Al Khazandar, Managing Director of Citadel Capital Holding, Yasin Abdul Ghaffar, General Director of Solaris Egypt, and many others.
The forum also discussed several discussions and sessions on topics such as stimulating the growth of the business environment in Egypt and providing more opportunities for access to the so-called "smart capital." The sessions also shed more light on the importance of projects and companies classified as " Scale-Up These companies have a growth rate of up to 20% in the last three years, since this expression was formulated by Endeavor himself.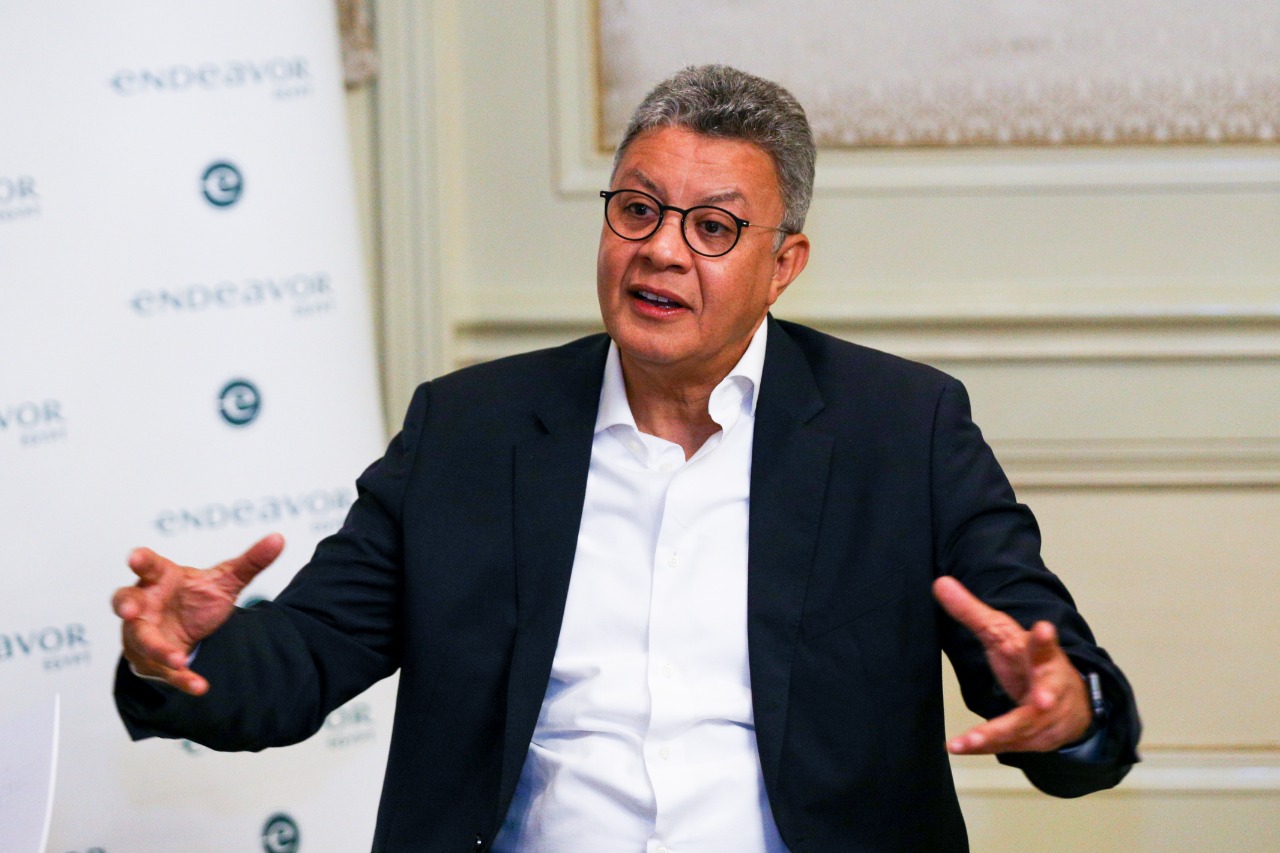 Ahmed Ismail, president of Endeavor Egypt
Source link