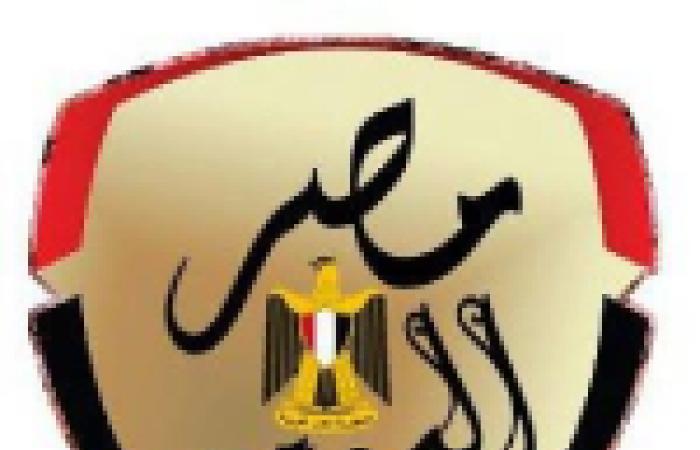 The Board of Directors of the Handball Federation, led by Engineer Hesham Nasr, will hold an important meeting today, on Monday, at the headquarters of the Federation to discuss several important files.
The meeting is scheduled to discuss the preparations of the first team to participate in the 2019 World Cup, as well as other technical issues.
It is expected that the members of the Supervisors of the Governing Council of the different committees will report on the performance of the committees and on the fulfillment during the last year and the action plan for the next stage.
Note: The content of this news was written until the seventh day and does not express the eyes of Egypt today, but the content was transferred from the seventh day and we are not responsible for the content of the news and the custody of the previous source.