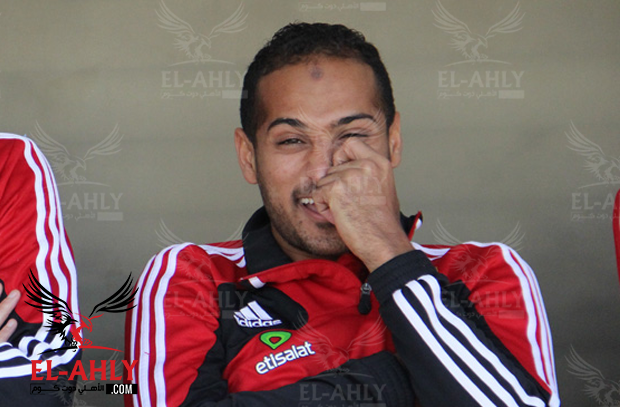 Hany Ramzi, general coach of the Egyptian team, commented on the decision of Waleed Sulaiman, the creator of the Al-Ahli club, to withdraw from international football in recent days.
"Walid Sulaiman is an excellent player and asks him not to hasten his decision," said Hani Ramzi in the comments on On-Sport after overtaking Tunisia 3-1 in Borg el-Arab.
"Waleed is quick to make the decision to retire internationally, we're still the player and offers wonderful levels with Ahli."
"If we had been the African Nations next week, it would be illogical to rule out a 34-year-old player who would offer this great level if he kept his level before the Nations Cup."
Walid Al-Ahli decided to retire from international soccer after the defeat of the African League of Champions against Esperance on Friday night, without being summoned by the Egyptian coach Javier Aguirre.