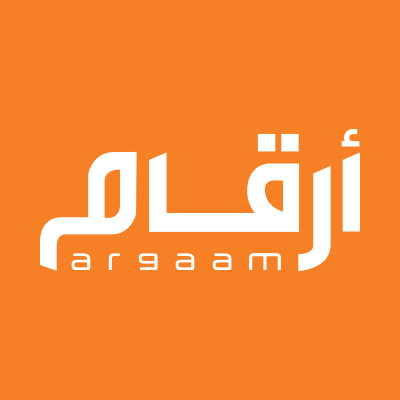 Oil prices rose during Friday's trading, but Nymex closed at the end of the session when attention changed to the possibility that OPEC and major producers will give production next year.
Speculation about the reduction of gross output by leading producers has been balanced with the concern over excess supply.
The oil services company Baker Hughes said the amount of oil drilling rigs in the United States increased two platforms to 888 platforms this week.
Meanwhile, the dollar's index, which measures the dollar's performance against a larger cigar basket, has dropped 0.5% to 96.47 points at 9:31 p.m. Mecca time.
Nymex futures for the December delivery closed at $ 56.46 a barrel and crude oil registered a weekly loss of 6.2%.
Petroleum and gas exploration platforms in the United States of America

Element

A year ago

Previous week

Current

Weekly change

Change a year ago

Oil

738

886

888

+ 2

+ 150

Gas

177

195

194

(1)

+ 17

Oil and gas

915

1081

1082

+ 1

+ 167