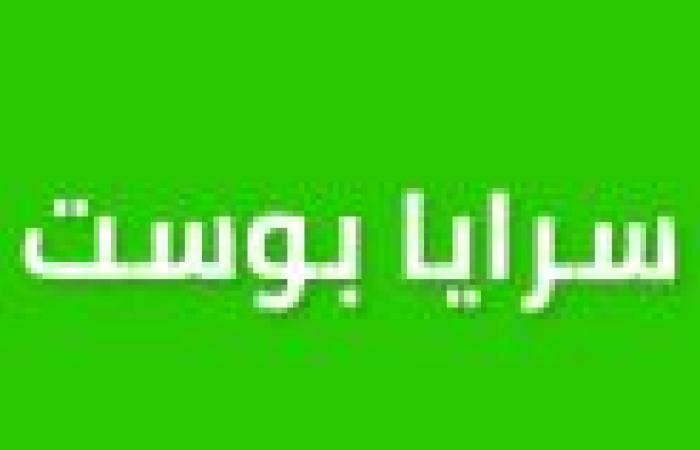 Post Saraya / Saudi Arabia / Competent authorities of Riyadh have continued to destroy pirated radio broadcasting equipment for international patrols and tournaments.
The government's campaign, led by the Ministry of Commerce and Investments, confiscated more than 3,780 pirated devices, which are sold frequently in various markets.
The competent authorities began their campaign weeks before the start of the 2018 World Cup in Russia, as it comes from the intensity of the Riyadh Government to complete all regulations related to the protection of intellectual property rights and the media and criminalization of those they violate you On the other hand comes the same campaign in the Kingdom's commitment to combat all forms of cross-border piracy.
Riyadh has campaigned to clear the market for piracy devices more than 40 days before the start of the World Cup in Russia, while authorities are still conducting control rounds to control any irregularities that can be controlled in the stores of pirated broadcast devices in their markets
Riyadh is one of the few countries that declared war on the piracy devices that invaded the Middle East.
Source: Okaz newspaper