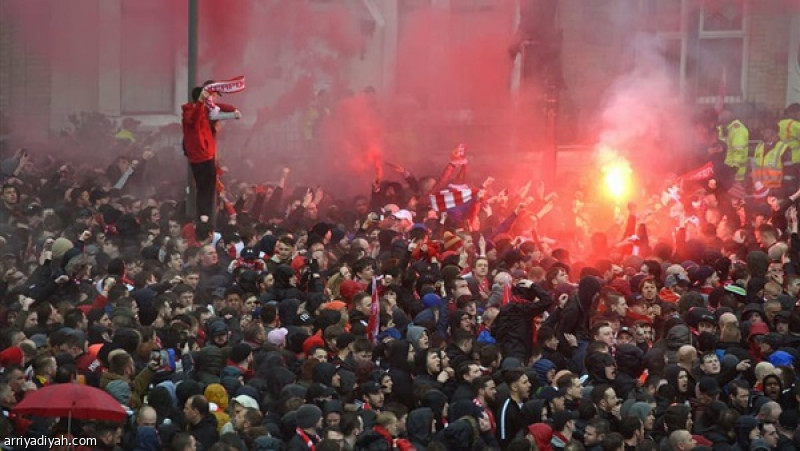 MADRID (Reuters) – Italy's A Series club announced yesterday that it would give 150,000 euros ($ 170,295) for a rehabilitation and treatment program for a Liverpool fan who was injured in an attack outside Anfield in April.
Shawn Cox, 53, an Irishman, suffered a head injury in the pre-Champions League between Liverpool and Rome.
Rome said that her charity would allocate 100,000 euros to the cheerleader while her boss James Balota would donate 50,000 euros.
The Italian club also agreed to work with Martina's wife of Cox in fund-raising initiatives to help her spend her recovery program.
"What happened to Sean Cox should not have happened to anyone who wants to attend a soccer game," Ballotta told the club website.
"My heart is with Cox, his wife Martina and the whole family.
Source link