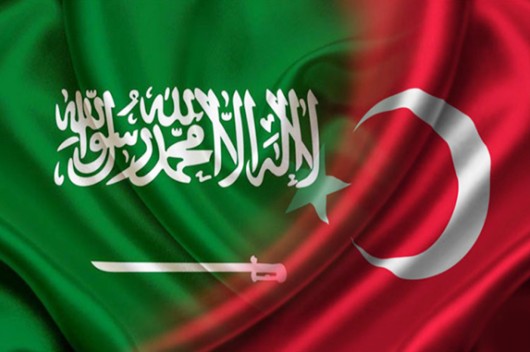 A Turkish newspaper reported Friday that Ankara had tests, in particular a second audio recording that contradicted the Saudi public prosecutor for murder
Saudi journalist Gamal Khashoggi at his consulate in Istanbul earlier this month.
The Saudi prosecutor confirmed yesterday that Khashoggi had been injected with a "large dose" of narcotic drugs before his body was stoned at the Saudi consulate in Istanbul on October 2 and requested the execution of five people in the case. .
The former deputy chief of intelligence, referring to Ahmed al-Asiri, who was dismissed, ordered Khashoggi to return to Saudi Arabia "by consent or by force," said the head of the crime scene negotiating team and ordered to kill him, without revealing your identity. .
He added that the negotiations with Khashoggi at the time of his presence at the consulate became a "dispute, dispute, restriction and injection of the victim for a large dose of anesthetized needle that led to his death," but the writer of prominent editor Abdelkader Silvi, near the Power said on Friday in the newspaper "Hurriyet" Turkish authorities show that no attempt has been made to negotiate with Khashoggi to persuade him to return to Saudi Arabia.
He added that the journalist was not injected but strangled or hanged by a "plastic rope or bag."
According to Silvi, the Turkish authorities also recorded a second audio recording of 15 minutes before the crime left the crime intentionally.
In this recording, "the Saudi team can be heard discussing the execution method of Khashoggi.
He reviews the plan he has prepared in advance and remembers every member of the team, "said Sylvie.
"Evidence was also collected after the crime, in the form of telephone calls abroad by the Saudi team," said Silvi.
Turkish Foreign Minister Mouloud Zhaoshoglu said yesterday that the explanations provided by the Saudi prosecutor were "inadequate."
Turkish President Recep Tayyip Erdogan has repeatedly said Khashoggi's death was issued "at the highest level" in the Saudi government and ruled out the responsibility of Saudi king Salman bin Abdul Aziz.
Source: AFP