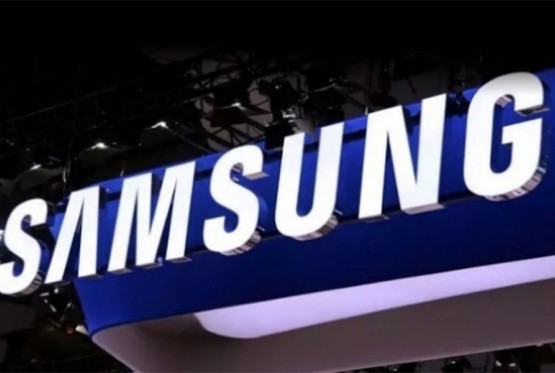 Samsung has submitted a request for a brand called Perenna with the USPTO and EUIPO.
The brand was launched on January 29 with the description: "display panels, screen for cell phones, monitors for computers and TV monitors."
Perena's name comes from Latin and means "eternal", which is repeated & # 39; Based on the name, it is possible that Samsung develops a screen that covers the entire phone and the flexible screens will be one of the biggest trends this year.
So far, we've had the chance to see some of Samsung patents for phones whose screens are wrapping around the device.
However, the patent does not point out that the Samsung Perenna screen for phones, so it can be a screen for a PC or TV monitor.
It is not known at this time when the screen of Samsung Perenna will be presented and we may have more information during the MWC 2019 fair.
(NN / point of reference)