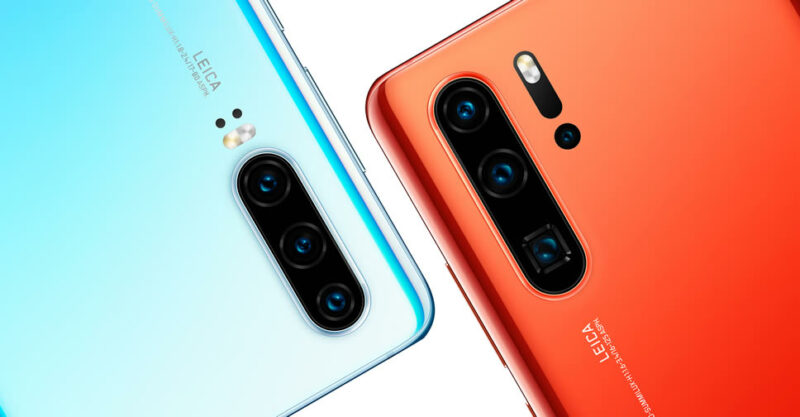 In the launch of the Huawei P30 smartphone series at the end of March. Huawei took the opportunity to reveal the test results of the P30 Pro models obtained by DxOMark, which scored the highest score of 112, surpassing its own flagship that was released last year. Including winning the flagship of different competitors But he did not reveal the P30 test score
Yu Chengdong or Richard Yu, CEO of Huawei Consumer Group, say there is no need to reveal the P30 camera score because it has a camera system similar to older models like the P30 Pro.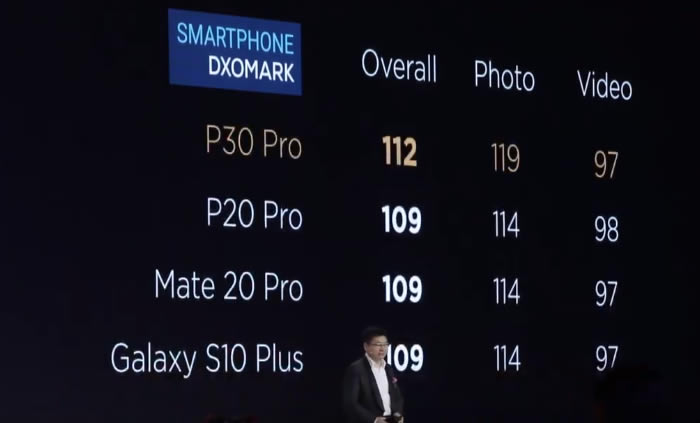 Technically, the P30 and P30 Pro have the same system of selfie cameras. It's a resolution of 32 million pixels, opening F2.0, but the rear camera system is different
The rear camera of the P30 consists of a 16-megapixel wide-angle camera, F2.2 aperture, 40 megapixel main camera, F1.8 aperture and 8 megapixel telephoto camera. The opening F2.4 supports optical zoom. 3 times and 5 times hybrid zoom
While the back camera of the P30 Pro includes a 20 megapixel wide camera, an F2.2 aperture, a 40 megapixel main camera, an F1.6 aperture and an 8 megapixel telephoto camera. Aperture F3.4 supports optical zoom. Optical zoom 5 times, optical zoom 10 times and digital zoom 50x. There is also a sensor. Flight time is also installed (TOF).
If we consider the technical data of the camera system after the P30 and P30 Pro, there are very few possibilities that the P30 receive a DxOMark camera test score equivalent to the P30 Pro score.
Source – Gizchina
https://www.flashfly.net/wp/248168