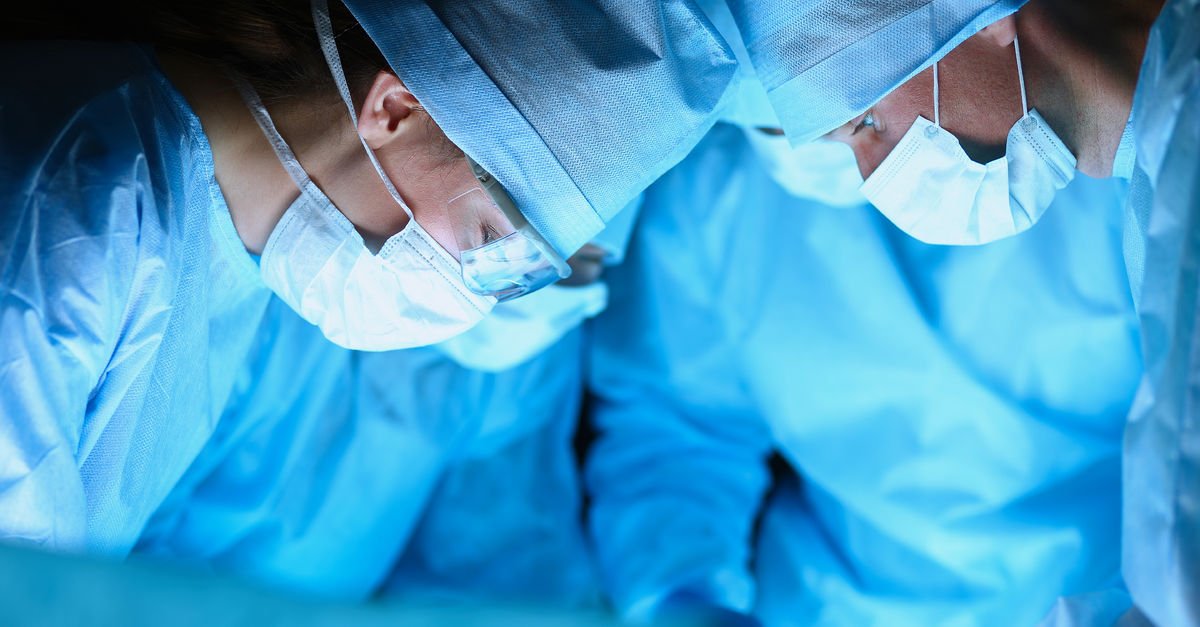 Mubariz Jafarov, who was living in Baku, was admitted to the hospital 3 months ago due to intense itching. Jafarov, who had complaints of pruritus and became jaundiced, put different diagnoses on each doctor who visited in his country.
Second DHA; At the end of the detailed investigations, Jafarov was diagnosed as "biliary tumor & # 39; and the operation was very risky. Mubariz Jafarov arrived at the Memorial Hospital Antalya with the suggestion of a relative who was treated in Antalya before the doctors told him there was nothing to do in Baku.
Head of Oncology Center Dr Mustafa Özdoğan and Head of the Department of General Surgery Dr. Jafarov, who met with Alihan Gurkan, decided to have the surgery, which was said to be necessary but not risky to live. Professor Dr Gürkan for surgery on the body of the Jafarov clean tumor, regained health.
PREPARE THE SCALE AND SUCCESS
Mubariz Jafarov declared that he would return to his country with new hopes for the future and added that he had no life expectancy when he entered the surgery. Jafarov said that he prepared his will and transmitted to his family: "Everything was here until now. After surgery, I could not stand the narcotic effect a lot. My eyes were closed but I could hear the sounds." I still know I have few possibilities of recovery I will be back to my country, my family and my loved ones. I'm very happy. "
CAN BE POSSIBLE TO BE BROTHER
The brother of Mubariz Jafarov, Parviz Jafarov, explained the process of his life: It was very risky for us to have this operation. The doctors did not want to do it. We sent the results to the hospital thanks to our knowledge. The professor Dr. Mustafa Özdoğan said we should come immediately.
DIFFERENT ANATOMIC STRUCTURE DATED TO CHANCE
Mubariz Jafarov & # 39; a & # 39; Klatskin tumor & # 39; Called and where the liver on both sides of the liver is located at the intersection where the tumor is described. Dr Alihan Gurkan also said they had a tough operation successfully. Professor Dr Gürkan said: "These tumors did not separate in the diagnostic phase because they extended to the veins of the biliary tract. They could not be operated in the diagnostic phase. An anatomical difference was observed in 10-15% of the liver, which was caused by Another vein, which was the chance of the patient, so we could protect that vein, cut the tumor from the wall of the other vessel and repair it. We made the tumor operable.
IMPORTANT CUTS OF THE DAY
Source link