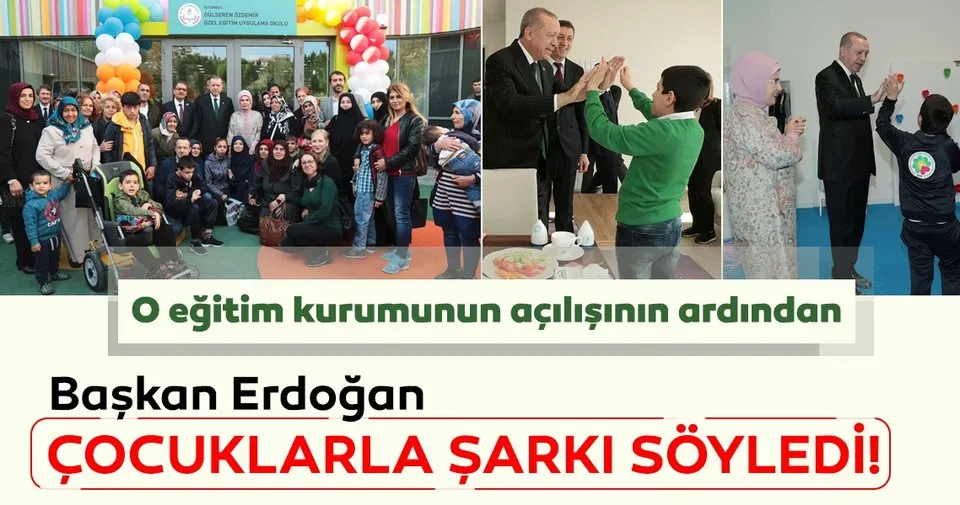 [ad_1]
Mayor Recep Tayyip Erdoğan accompanied children singing at school.
President Erdoğan sang with children
"BERABER WALKED HAD ACCOMPLATION STUDENTS HERE
After the inauguration ceremony with his wife Emine Erdoğan, President Erdoğan accompanied the students of the school that sang the song Yol Beraber Yürüdük Biz Bu Yollarda Eşi. Erdoğan applauded the children after they finished the song.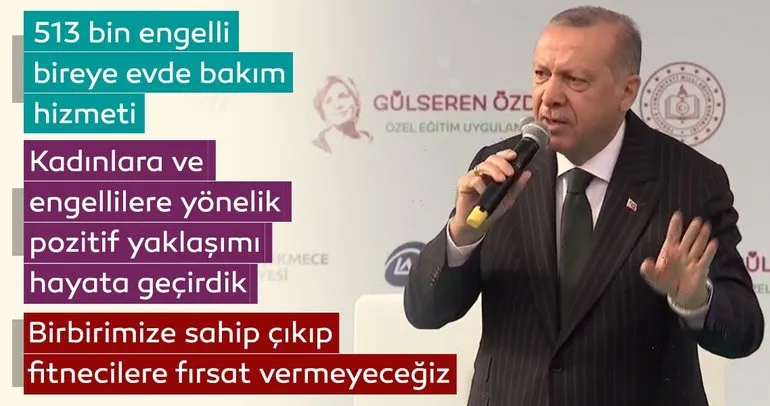 [ad_2]
Source link