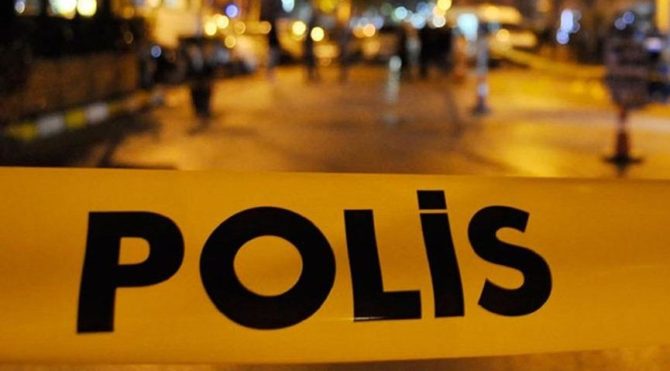 The incident occurred in the village of Çayüstü at noon. About a kilometer from the village center, Aysel and Hatice Sahin met their brothers in blood and their relatives reported on the situation to the gendarmerie and health teams.
RELATED NEWS

Disastrous death of the crane operator
The medical teams that arrived at the scene determined that the brothers lost their life in their control. Jandarman in his examination of each of the two brothers was shot with one shot.
After the investigation, the corpse of two sisters, the state deposit of the Afyonkarahisar state hospital was eliminated. The gendarmerie arrested the father of Aysel and Hatice Sahin for the incident.
RELATED NEWS

A horrible death on the Tower of Galata!
Access to the village was closed, gendarmerie teams, the court, under the permission of the Public Ministry, initiated an investigation in the village houses under the supervision of the prosecutor. The equipment looks for the weapon used in the incident. DHA