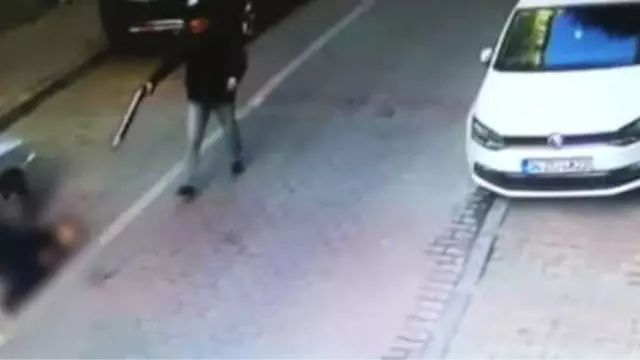 Murder of a 15-year-old high school student, Mert Can Karagöz, Istanbul's Bahçelievler with rifle kill suspects of M.K. suspects, was arrested and sent to prison
A 15-year-old student prepared the track
Bahçelievler yesterday at 2:00 pm with friends walking on the Mertcan Karagöz street, 15 years old, killed with a firing shot M.K. The police teams were captured after their work. M.K. Suspicious suspects have completed the security process. Bakırköy was referred to the court of justice.
PERMITTED FOR THE PENALTY
The suspect was sent to the Criminal Court of Sentry Magistrate with the request for his detention after the completion of statements in the prosecutor's office. The suspect M.K. After his interrogation in court, he was arrested and sent to prison.