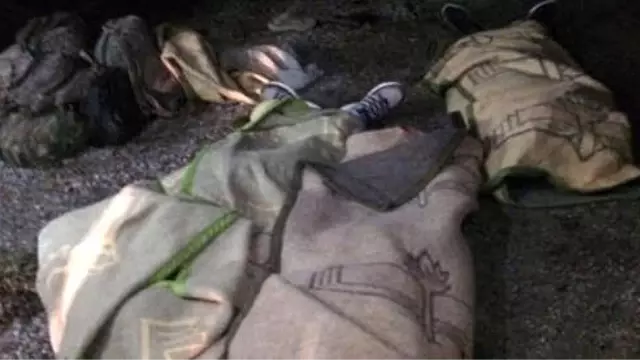 5 people died and 16 people were injured in the neighborhood of Bahçesaray de Van.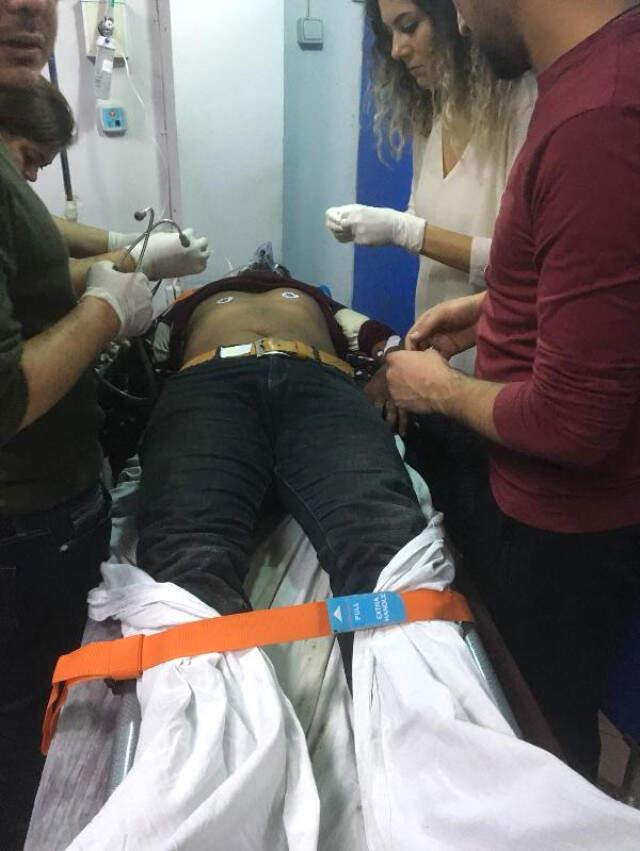 MINIBUS CARGO OF IMMIGRANTS
According to the information received, the 3,000 passengers of the Karapet Pass, irregular immigrants who carry the undisclosed minibus have fallen to the people.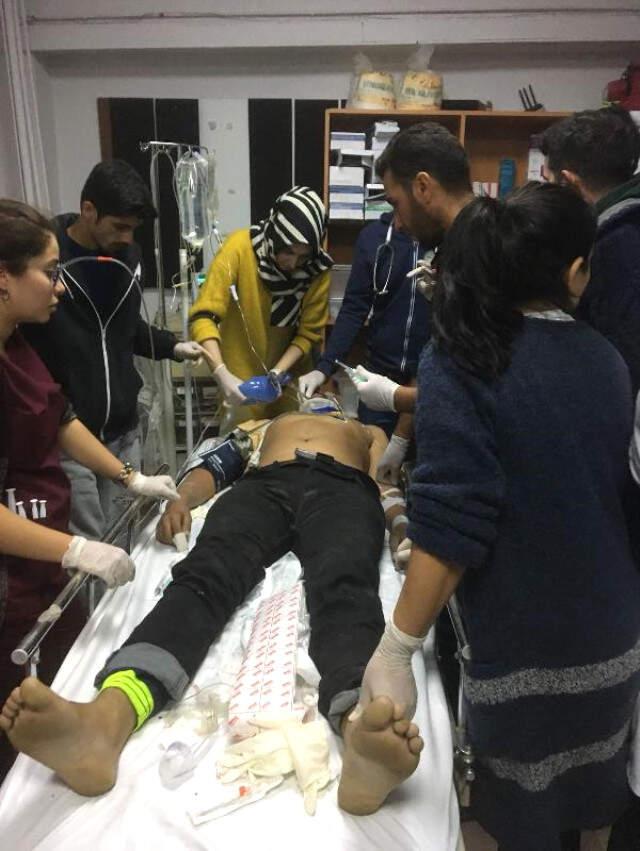 5 people lost their lives in the accident, 16 injured people
In the accident, 5 irregular immigrants lost their lives in the microbus, 16 irregular immigrants were injured. The gendarmerie, the AFAD and the medical teams were referred to the scene. The wounded, helicopters and ambulances were transferred to the hospital.