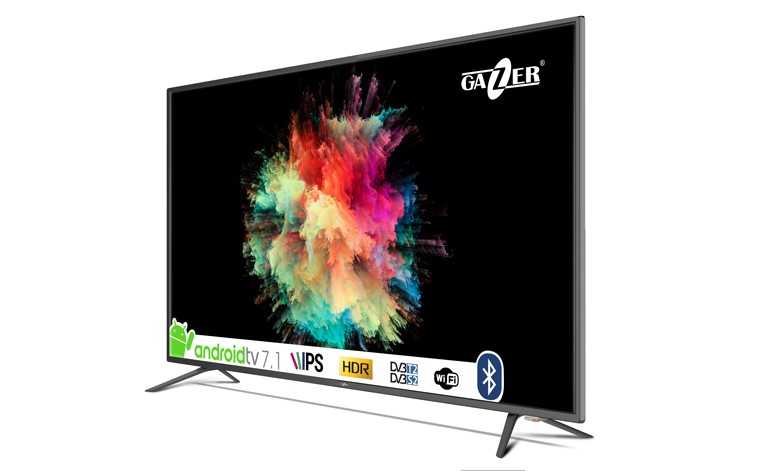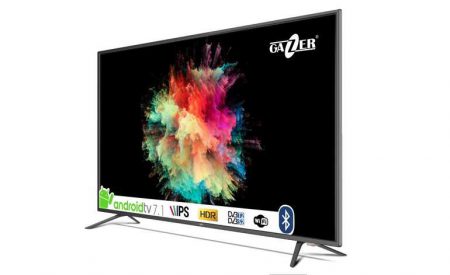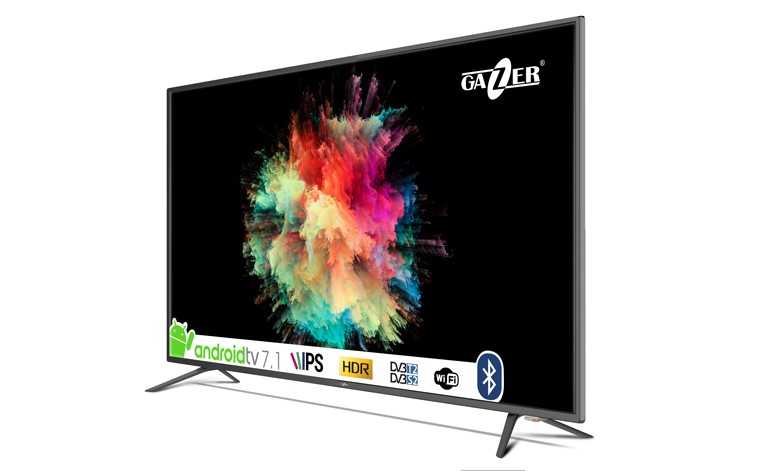 In early November of the current year, Gazer presented two television news for the Ukrainian market at the same time: Gazer Smart TV 32 and Gazer Smart TV 43. A characteristic difference between the new devices is the pre-installed "clean" Android TV 7.1
Submission Information:
"Color depth in the image of Gazer TVs will not leave even the most sophisticated connoisseurs of high quality content. Excellent color grease thanks to the IPS screen and a fascinating contrast and saturation are provided by the work of HDR technology. and natural shades have exceeded all expectations even in A / B comparison with professional monitors used in film production. "
A family member for mobile and exclusive devices for television is downloading applications. Now the installation of Facebook, Telegram, Chrome, Skype and online movie the latest versions is possible directly to the TV via Play Market preinstalled.
In addition, it is possible to use a mobile phone to control Gazer television. In open access to iOS and Android, Gazer developers have developed application – "Gazer TV", which turns your smartphone into a TV control panel (The remote control is also in the configuration).
According to developers, it can duplicate the screen of a smartphone or tablet in Gazer TV without installing additional applications. This feature is implemented through the AirPlay and MirrorLink standard.
The modern development of wireless devices is displayed on the Gazer TV with the Bluetooth function, with which you can connect to the TV: joystick, BT speaker system, BT keyboard and BT headset.
In connection with the disconnection of analog television in the territory of Ukraine from September 1, a clear advantage will be the built-in T2 tuner. But the novelty of the integrated decoders will be the S2 function, which completely replaces the satellite consoles. So familiar Sirius / Amos / Hotbird You will be connected directly to Gazer TV.
The basic elements inherent in TV are also preserved. Connecting through HDMI and USB, access to the network through a browser, the sound, games and updates of Dolby Digital applications are an integral part of the multimedia of Gazer TV.
You can find more details about the characteristics of the new products at: https://www.gazer.com/ua_ru/tv/
Source link