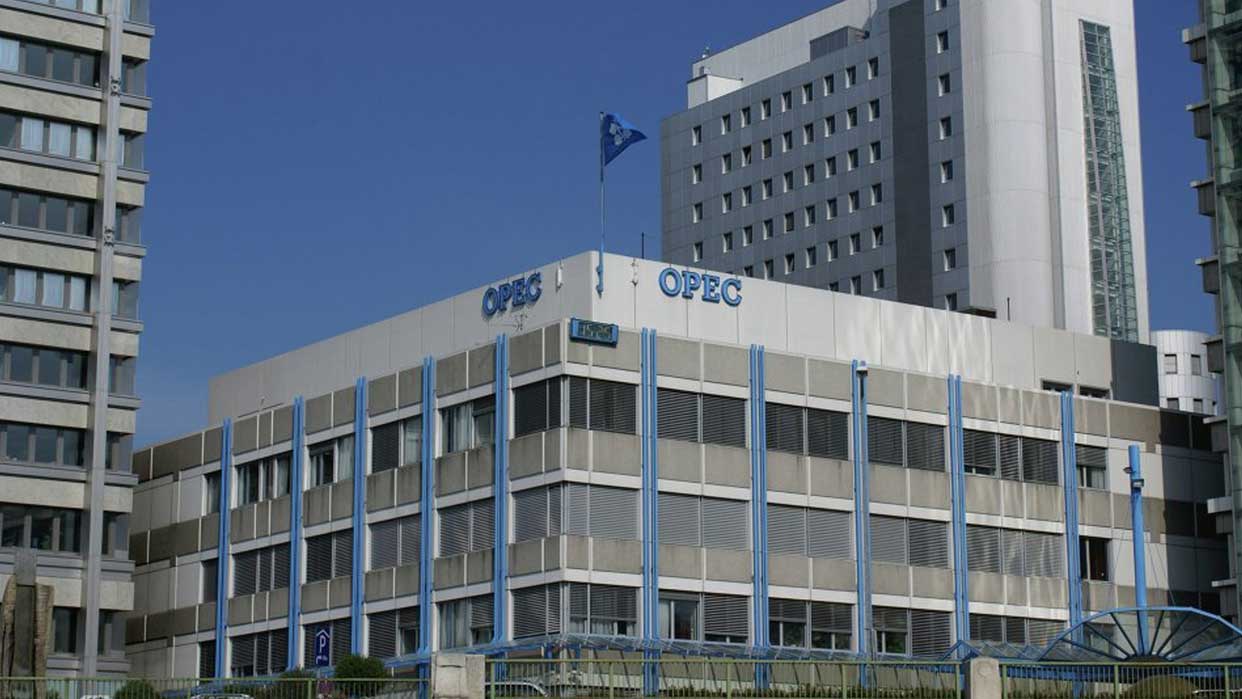 Caracas.-
The price of the barrel of reference from the Organization of Petroleum Exporting Countries (OPEC) closed on Friday at $ 68.89, which represents a loss of $ 1.79 versus the $ 70.68 it marked on Thursday, the tanker said in your web portal.
The Opep reference basket includes the large Sahara Blend (Algeria), Girasol (Angola), the East (Ecuador), Sapphire (Equatorial Guinea), Rabi Light (Gabon), Iran Heavy (Iran), Basra Light (Iraq), Kuwait Export (Kuwait), Es Sider (Libya), Bonny Light (Nigeria), Qatar Marine (Qatar), Arab Light (Saudi Arabia), Murban (United Arab Emirates) and Merey (Venezuela).
Venezuelan oil registered a decrease of 27.89 yuan per barrel, after going from 476.62 to 448.73 yuan last week, the Ministry of Petroleum said on Friday. AVN review.
However, the North Brent oil barrel for deliveries in January was quoted on Monday at $ 71.63 at the beginning of the Intercontinental Petroleum Exchange (ICE) electronic market.
This crude earned $ 1.45 (2.06%) compared to the previous closing of $ 70.18 per barrel.
Meanwhile, West Texas Intermediate oil (WTI) from the USA. UU. For deliveries in December it increased 90 cents (1.50%) and was quoted at 61.09 dollars per barrel.
Oil prices rose on Monday, after Saudi Arabia, the world's largest oil exporter, said Sunday would reduce shipments to half a million barrels per day in December due to lower seasonal demand.
The information was launched by the Minister of Energy Saudi, Khalid al-Falih, during the 11th meeting of the Joint Monitoring Committee of the Organization of Petroleum Exporting Countries (OPEC) and Non-OPEC, which took place this Sunday. in Abu Dhabi, United Arab Emirates.
At the meeting, the monthly report of the Joint Technical Committee was reviewed, referring to the prospects of the world hydrocarbon market for next year.
In addition, the state of supply and demand was verified and by 2019 an increase in the supply was observed more than the global requirements, taking into account the current levels of uncertainty, according to a press release from the state oil company.
Source link