If the rumors are true, Samsung will present its first smart phone folding in a few hours. It was supposed to be the "first" of a whole generation, but a Chinese company little known exceeded the giant. And it seems to work.
This is Royole Corporation, which launched its phone FlexPai and The Verge or Mashable, among others, had the opportunity to try it at an event held in San Francisco. The best that can be said, according to the media, is that the telephone and its technology work and they do it by reducing by half the size of the 7.8-inch plastic screen in a single 180 degree turn.
According to Karissa Bell of Mashable:
Yes, it feels a little sophisticated, but FlexPai complies with its promise to be the first smart phone folding, although it is far from perfect.
It does not bend and it is quite difficult to handle. The plastic screen began to climb slightly higher up and made an "audible loop" when it doubled. The company told me that they are known problems due to the "adhesive used in engineering samples."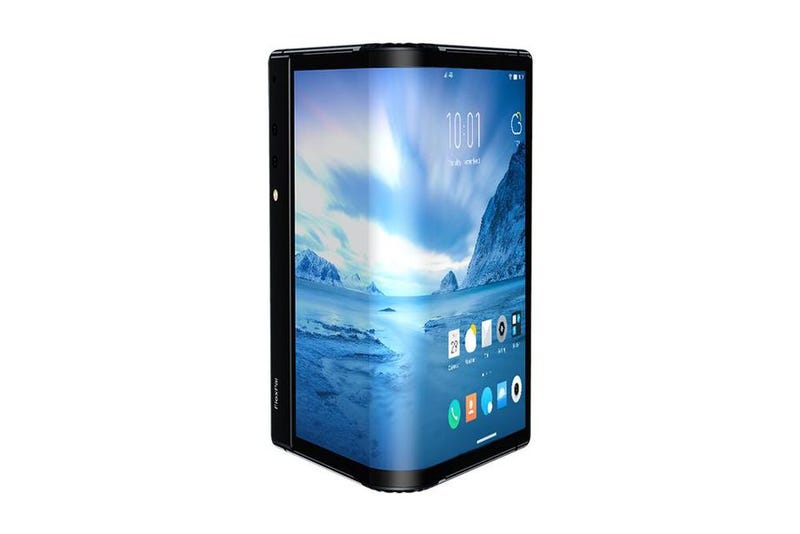 For Nick Statt of The Verge, "when it's bent, it's" bulky "and it's miles away from the quality of a high-end smartphone. The software, a personalized version of Android 9.0, is very slow and has errors. The device It is a very first-generation product, "concluded the State.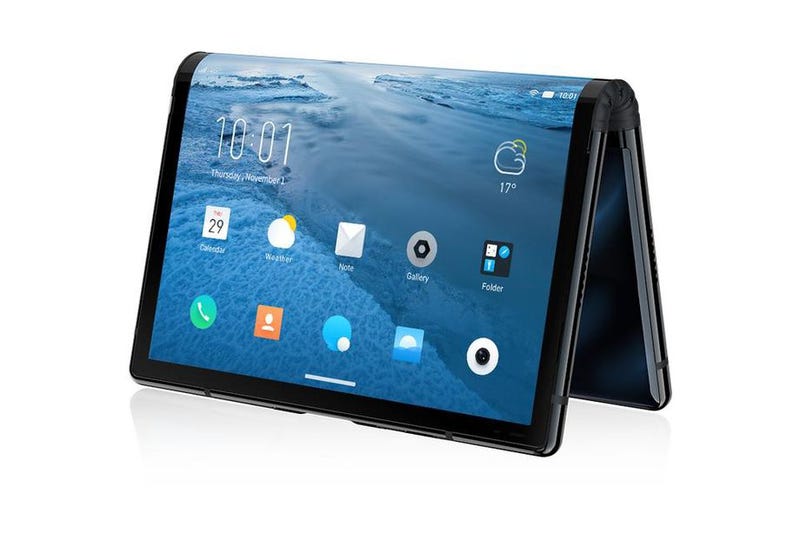 At least out of the way, the FlexPai phone will only be available on the market in China, but there will also be an edition for developers in the United States at a price of $ 1,318 with 128 GB of storage and $ 1,469 for 256 GB, with information on Tech Crunch