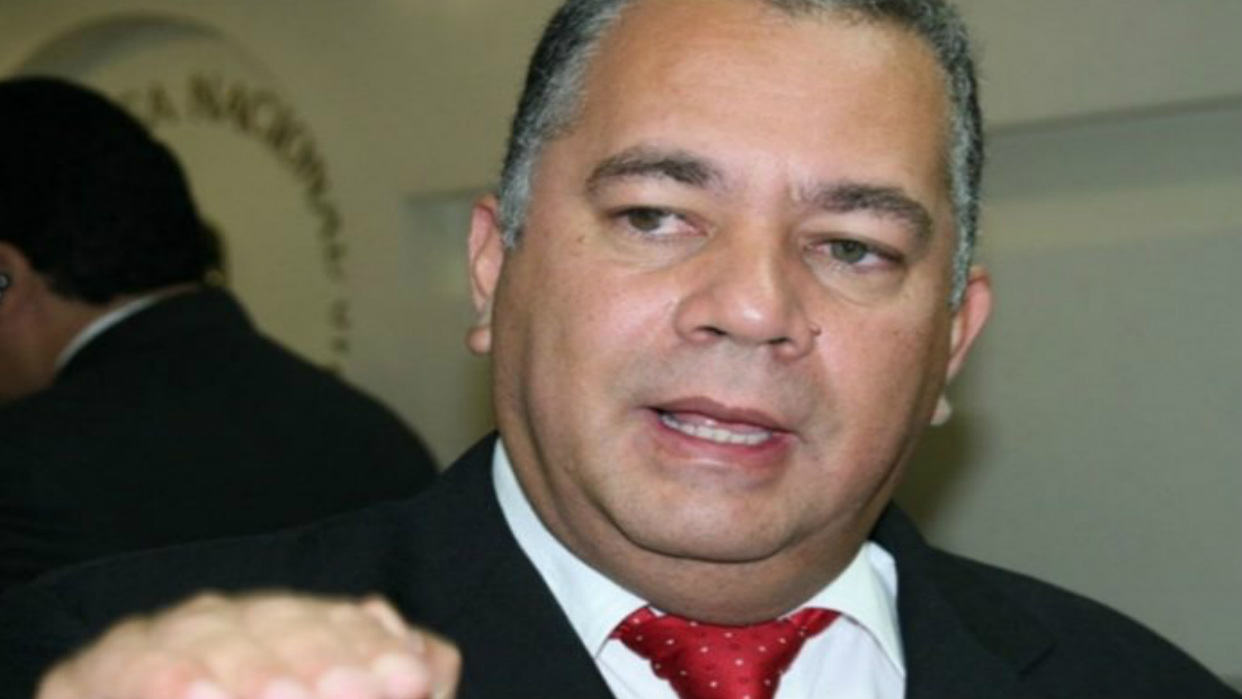 Caracas.
– The national government presented the "progress" of Venezuela in terms of "achievements, good practices and challenges" that, from the General Comptroller's Office, are presented against the United Nations (UN) against corruption.
The presentation was made by the General Comptroller of the Republic, Elvis Amoroso, who participates with the Venezuelan Ambassador to Austria, Jesse Chacón, at the 9th Session of the Conference of the Parties to the United Nations Convention against Corruption held in Vienna, the Venezuelan Embassy in Venezuela In the European nation on your Twitter account, AVN reported.
Meanwhile, Chacón said that Venezuela is calling to continue the international commitment to implement the United Nations Convention against Corruption to face this scourge in all its forms, wrote in its Twitter social network.
It should be remembered that the United Nations Convention against Corruption has 71 articles, divided into 8 chapters. The most important were taken in four chapters that deal with the following topics: prevention, criminalization, asset recovery and international cooperation. These are the chapters that require legislative adaptations and / or joint actions to the implementation of the Convention in each country, informs the agency on its website.
Source link