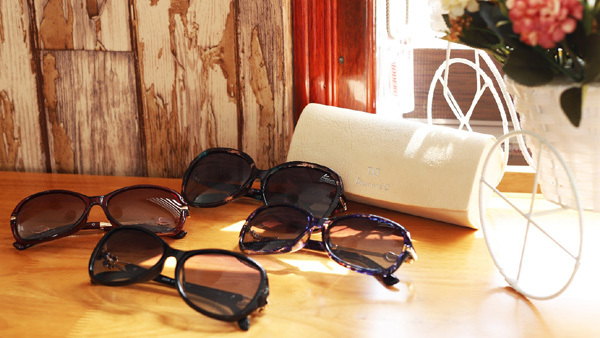 From 11/11 to 11/23/2018 Dang Quang Watch and Dang Quang Eyewear launch the holiday season at the end of 2018 with the sale of Black Friday to 40% with thousands of attractive gifts.
Black Friday is the world's most popular discount shopping day, with a 70% discount on this day. Therefore, it is considered the opportunity to stimulate the purchase during the year, attracting the attention of a large number of customers. Elements such as electronics, fashion … are the most striking for many discounts, great discounts and beautiful models.
In Vietnam recently, there are numerous brands and stores that participate in the Black Friday, bringing great incentives to stimulate consumption. Along with the biggest shopping day of the year, Dang Quang Watch and Dang Quang Eyewear are enjoying unprecedented discounts: up to 40% discount for visitors who buy watches, glasses in the showroom system.
Customers who come to Dang Quang will be happy to admire and choose hundreds of watches, fashion glasses with countless luxuries, sophistication and elegance.
Some products are very popular in the showroom:
Particularly, when you buy, guests will immediately receive tickets for the Dang Quang Music Show 4 Music Festival – the program for the dear customers of the Dang Quang brand.
For more information on promotions, product information, Fanpage tracking:
https://www.facebook.com/donghodangquang/
https://www.facebook.com/kinhmatDQ/
Dang Quang Watch – Dang Quang Dang
Direct purchase: 1800.6005 – 098 5681189 – 0986 681189
Website: http://www.dangquangwatch.vn – https://www.kinhmatdangquang.vn/
Le Thanh