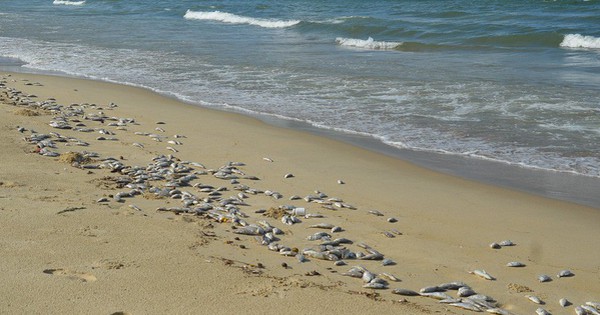 Consequently, dead fish on Da Nang beach on the morning of 10/11, this fish was diverted to the coast, scattered from the Thanh Khe district area, which stretched to the Xuan Thieu area of ​​the Lien Chieu district .
As reported by the PV, the amount of dead fish is quite and some have begun to decay and smell, which causes many people and tourists not to dare to take a bath because of contaminated water concerns.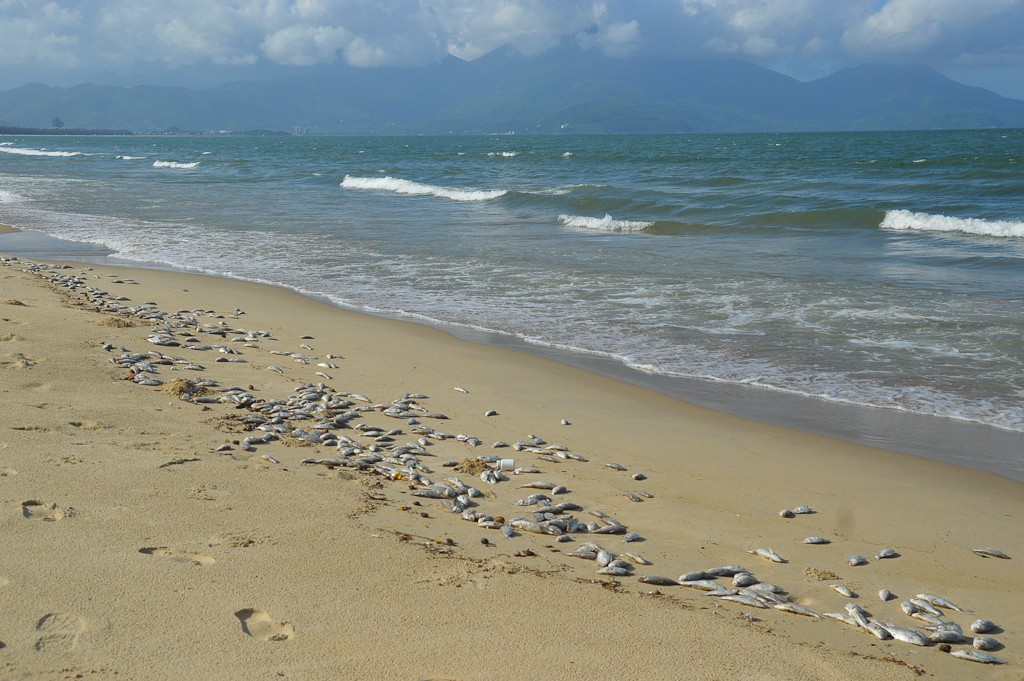 Dead fish next to Danang beach
The fish begins to decompose the bad smell
According to Mai Ma, director of Danang Drainage and Sewerage Company, said that waiting for the investigation and understanding of the authorities can determine the cause of death. In the immediate future, the Danang Drainage and Sewage company sent people to collect dead fish, avoiding contamination in these areas.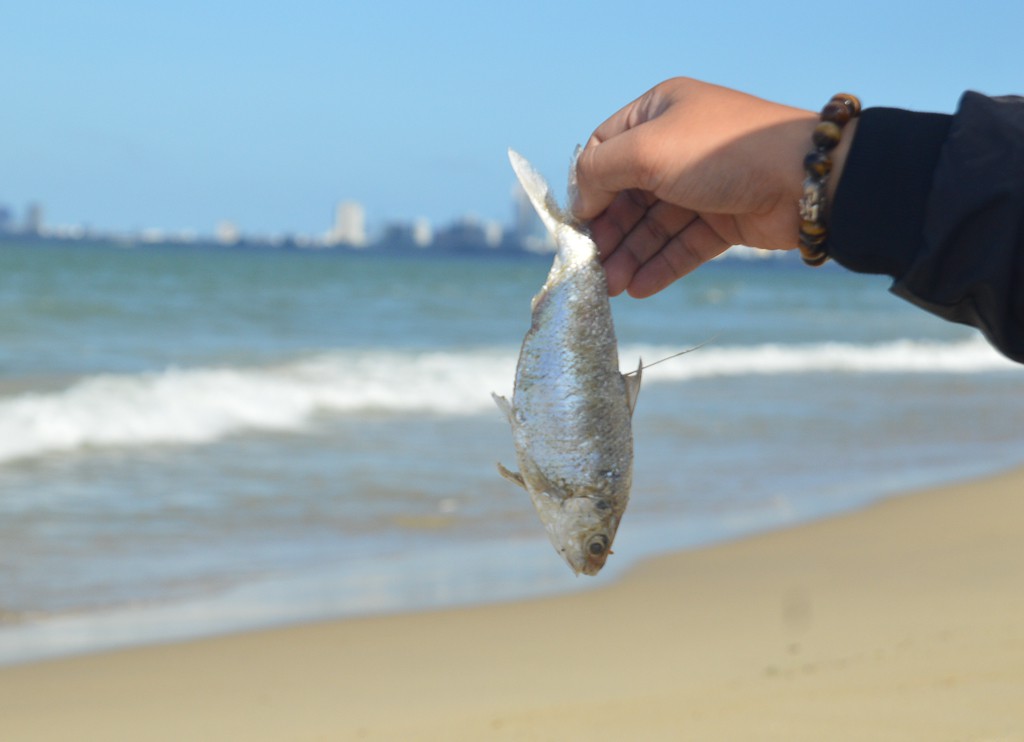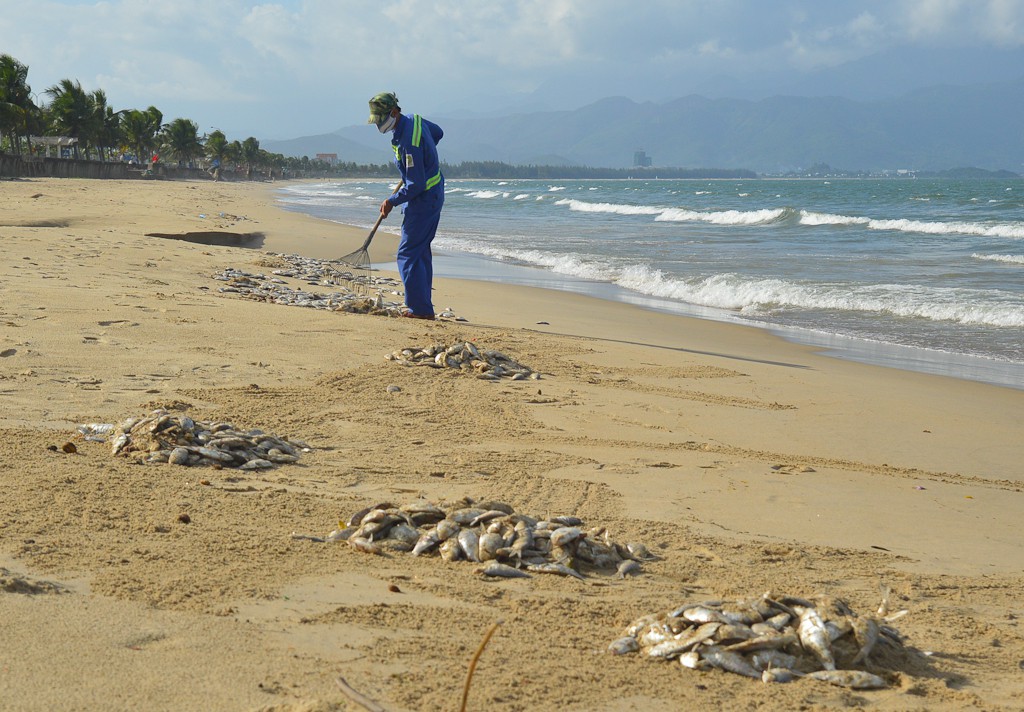 Health personnel cleanse the fish on the beach