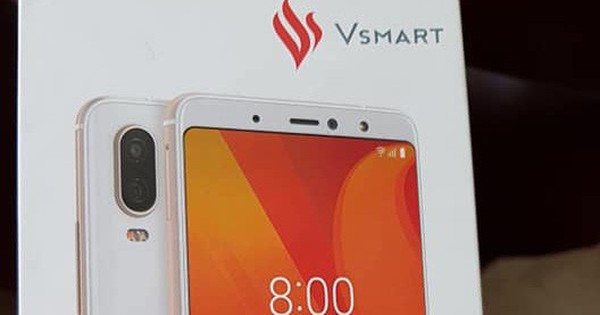 A smartphone cover image with recorded information appeared on the network, designed in Europe.
The image of the package shows that the phone can have a metal frame, a back cup or a plastic ball, two sides of thickness. The top edge is where the camera, the speaker, the sensor is. With screenshots that only show hours, the machine may use the original Android.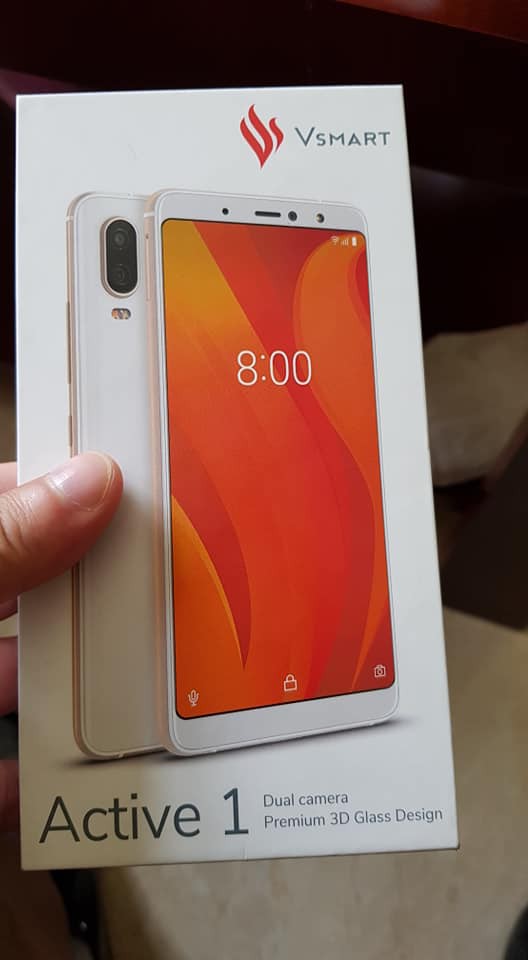 The back of the box is printed with the word Vsmart and the company logo. In addition, there is information that the Qualcomm chipset, designed in Europe and mounted in Vietnam. Before that, Vinsmart has been working with the BQ of Spain to develop smartphones.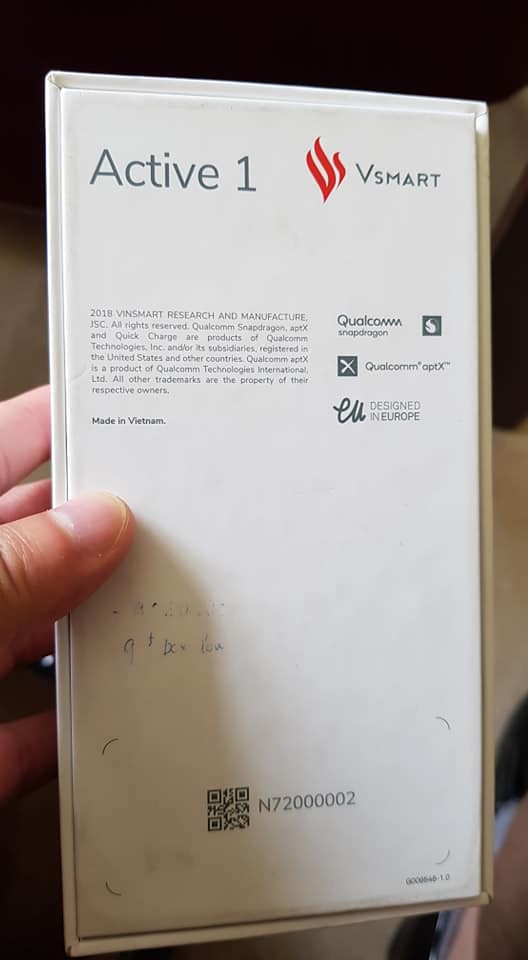 It seems that Vsmart is very similar to the Bq Aquaris x2 pro phone VnReview.vn Informed previously.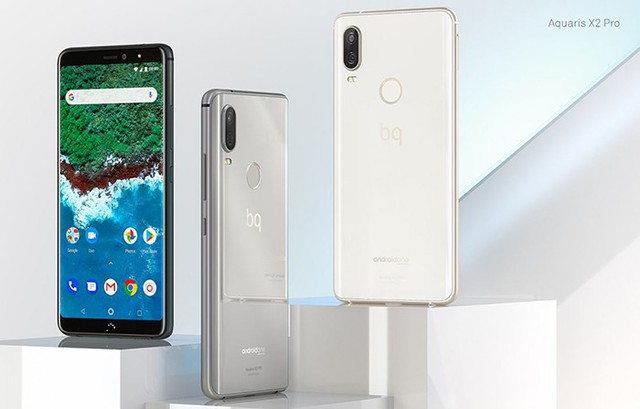 Aquaris x2 pro
Recently, VinGroup has assumed the retail chain of telecommunications A. This is considered as a way to distribute Vsmart, although Vinsmart has already said it would sell the phone through the supermarket chain VinMart and super VinPro Electronic Marketing.
Do you think this is Vsmart, the smart phone from VinGroup's affiliate? And how do you see it?
VnReview
Source link