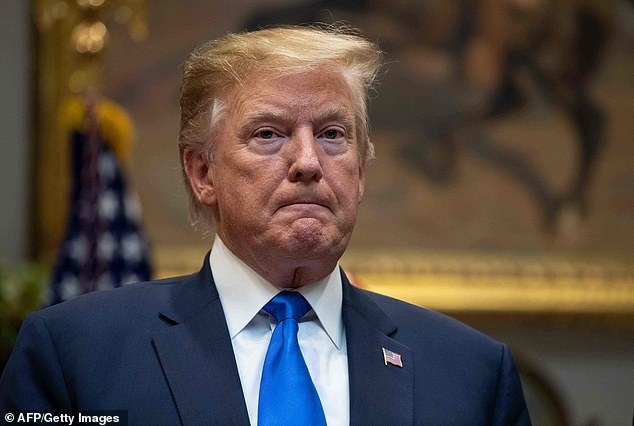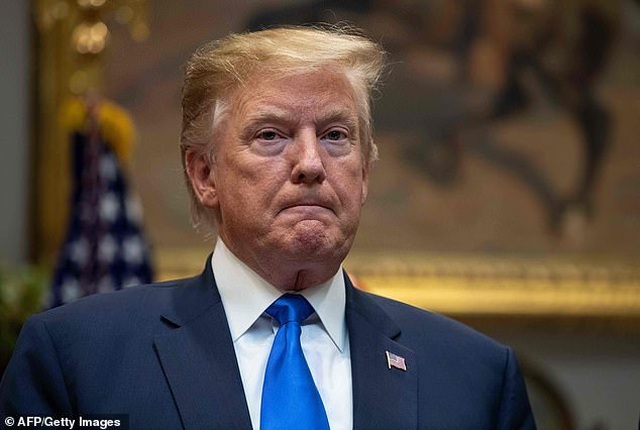 In a letter sent to the United States Internal Revenue Service (IRS) yesterday, the president of the United States House and the Financial Committee, Richard Neal, issued a new deadline to provide the tax declaration of Mr. Trump This deadline is not met, a refusal of the request is considered.
Previously, the IRS did not comply with the request for an initial term of April 10.
Mr. Neal, the only member of the House of Representatives of the United States, is authorized to request information about personal taxes under federal law. He asked that the personal and business income tax declaration be given to Mr. Trump for 6 years.
If the IRS does not meet the deadline, the dispute may be brought to a federal court.
The so-called Republican Party called for a violation of the confidential data of taxpayers. A lawyer of Mr. Trump for the previous proposal is "harassment".
One of the main officials of President Trump last week said that the "never" Democrats would see the White House owner's statement.
All US presidential candidates since 1976 have publicly disclosed their tax records to show their transparency in income and taxes, although federal law does not require it. Democrats say the proposal is legal and necessary.
The Democratic Party gained control of the House of Representatives in the elections in the middle of last year, allowing them to launch investigations directed at Mr. Trump, who have long suspected suspicions.
Mr. Trump once said that he could not publish tax records because he is being audited by the IRS. But the IRS said Trump could do it.
A Binh
Follow Reuters