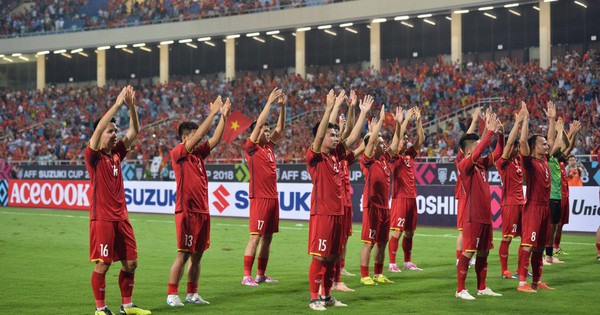 The encounter between Vietnam and Malaysia not only impressed fans with dramatic football, stunning goals, but also the beautiful game and spirit of red children's sports.
After the game, the guys from the Vietnam team scored with the fans when the action is very beautiful. In particular, when receiving the signal to finish the match of the referee, the players joined to support the ball and raised their hands, thanking the fans in the stands. The actions are small but full of respect, their feelings received great praise from the public.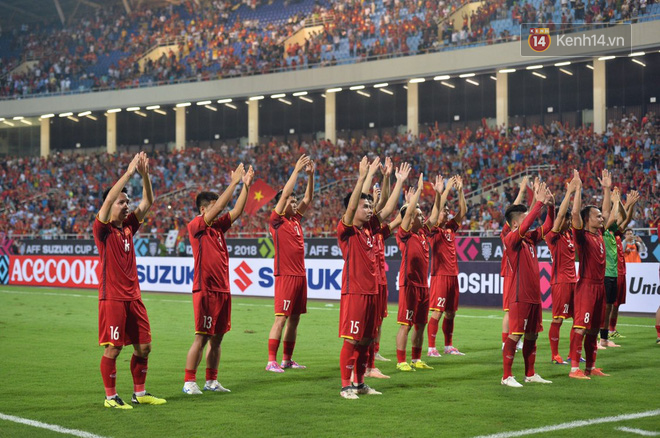 The players came out and thanked the fans in the stands.
Mrs. X.L (Hanoi) shared: "This player is good, good and good. The image of your fans is small, but it has a great emotional value. Waiting for this player"
"Fanatics have always been for the big players, the agitation of children has made us more love for children and the team. Vietnam champions of the League are excited, wishing Park coach and student successfully, do not worry about the expectations of the country's fans."said H.L.
The players left at the end of the match.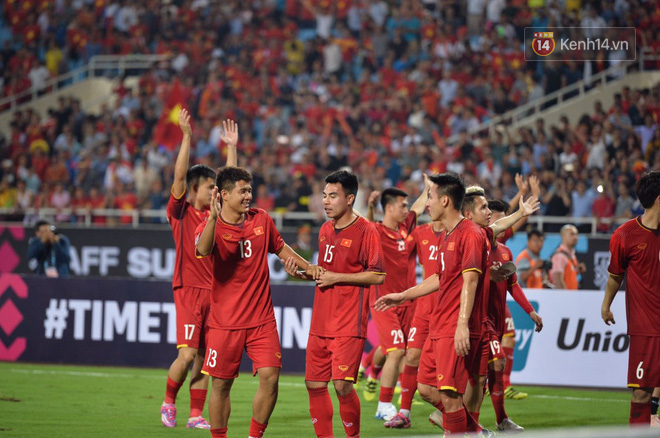 The joy of young players after the win at home.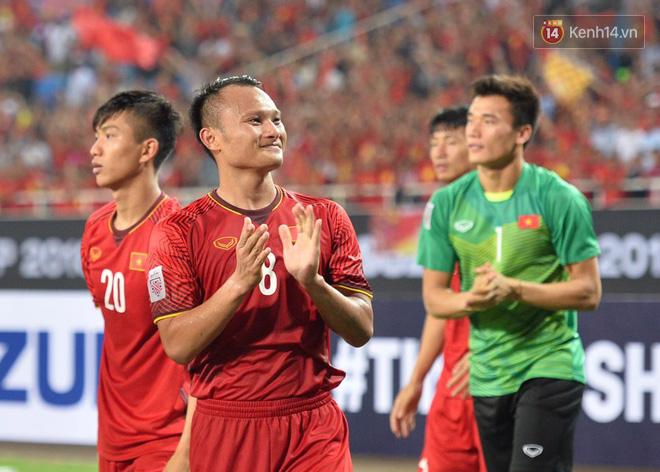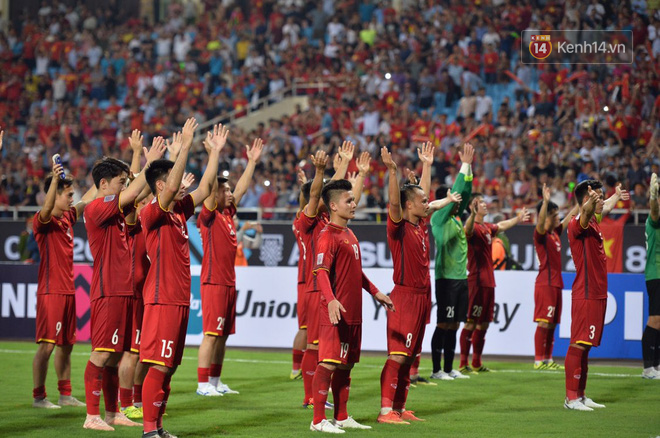 Viking applause thanks to fans in the stands.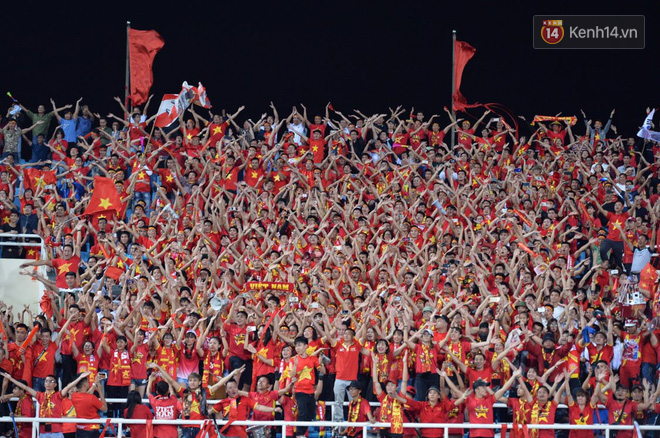 Fans respond with Viking greetings.
Before that, the Cong Phuong player also had a nice action when he leaned forward so that the fans left the field to give position to their colleague Van Decision.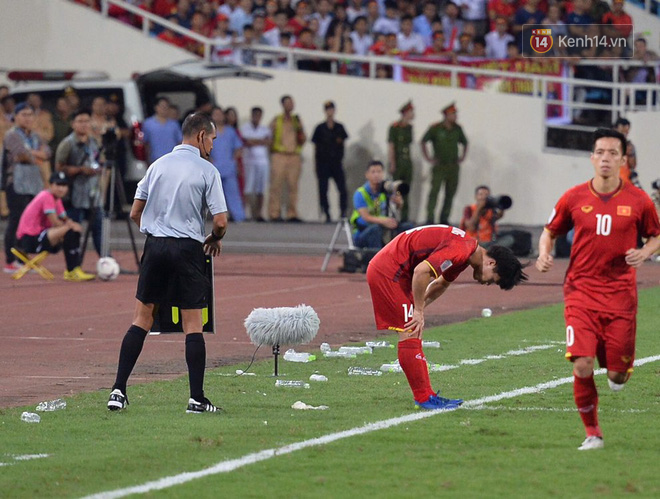 Beautiful action of Cong Phuong bow to the fans when leaving the field.