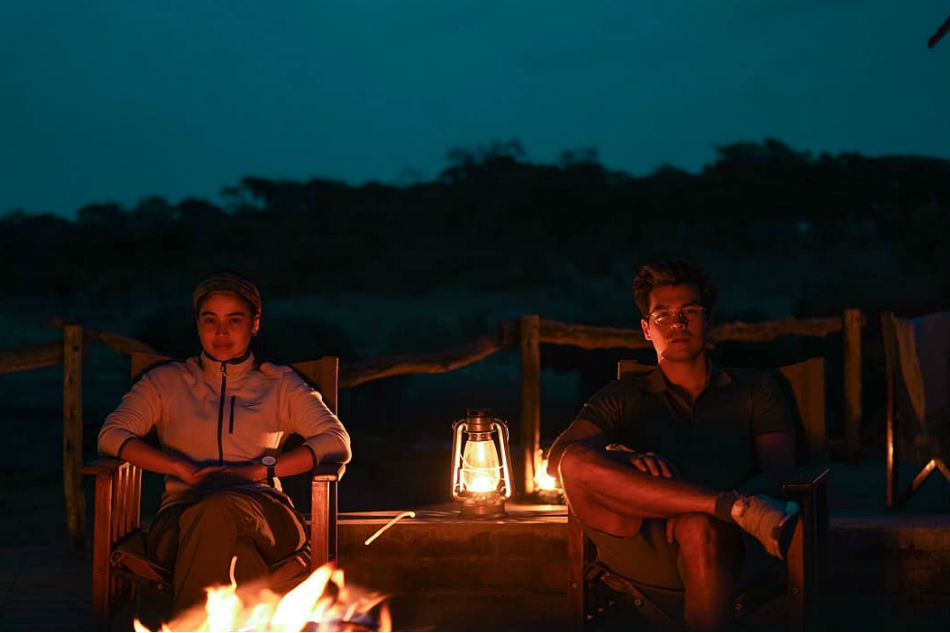 MANILA – Anne Curtis and Erwan Heussaff are celebrating their first anniversary in South Africa.
During his trip, Heussaff gave one of his gifts to his wife, an orphaned baby elephant who fostered under the name of an actress.
During the weekend, Curtis unveiled his new elephant baby, found on the David Sheldrick Wildlife Trust in Nairobi, Kenya.
"His name is Enkesha, born one day after my birthday," he said in an Instagram post. "She had to be taken because of a horrible thread that was wrapped in her little trunk."
Curtis and Heussaff were going through several safaris, with the actress still swimming on the edge of Victoria Falls in Zimbabwe.
They also visited Nyumbani, which Curtis described as "a place of hope and dreams for children with HIV."
"Currently, 123 children are being sheltered by their parents. Erwan and I have come to know, play and interact with these children," he said.